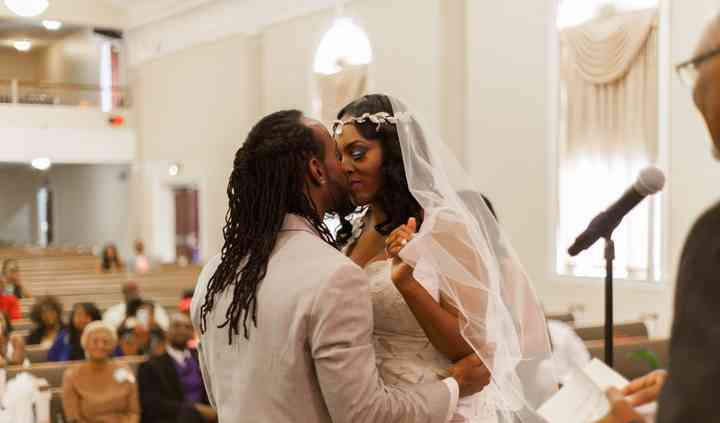 Willow Craft Co.
Wedding Photographers · Coolidge, AZ
Willow Craft Co. is owned by an experienced wedding photographer located in Coolidge, Arizona. This skilled shooter can...Read more get exceptional shots in any weather, scenery, and location. Willow Craft Co. is operated by Chrystien, a seasoned photographer who is willing to travel and work with any budget to...... (Wedding Photographers Coolidge)
Most Popular Price
$2,100
Florence

2

San Tan Valley

4

Queen Creek

11

Gold Canyon

1

Chandler

38

Maricopa

3

Gilbert

54

Mesa

79

Tempe

38

Denver

309

Marana

3

Scottsdale

53

Paradise Valley

3

Fountain Hills

4

Phoenix

180
Coolidge Wedding Photographers
Finding a wedding photographer is not only about choosing a pro who takes great pictures. Personality plays a big role in selecting a wedding photographer—you're going to be spending a lot of time with your photographer...Read more on your big day! Browse these wedding photographers to see examples of their work and read reviews from past clients.
Search Beyond Wedding Photographers in Phoenix