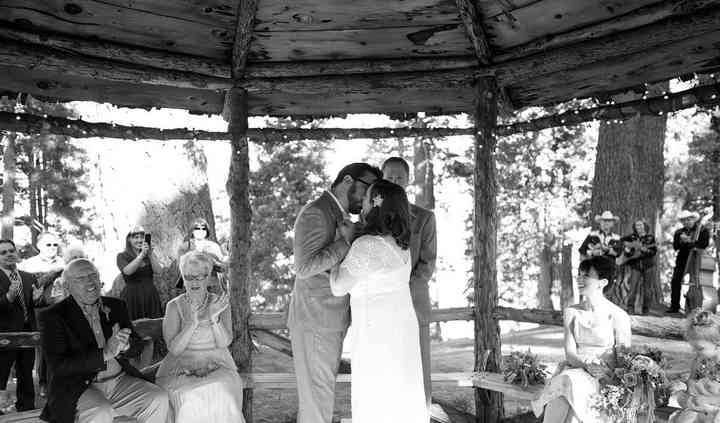 Rock Ridge Bluegrass Band
Wedding Bands · Durham, CA
Rock Ridge, from Northern CA, is a hard driving traditional bluegrass band with some contemporary arrangements,...Read more originals, old time country & gospel music with top notch vocals and instrumentation. The band's debut CD, Drifter's Prayer, has received praise and getting airplay across the US and...... (Wedding Bands Durham)
Chico Party Rentals, Inc.
· Wedding Rentals · Durham, CA
Chico Party Rentals enjoys serving local customers in Butte County with superior services and products for parties and...Read more special events. We provide everything you need to have an elegant wedding and reception, baby shower, banquet or any other special event. From tableware to chairs and linens, we...... (Wedding Rentals Durham)
near Durham, CA
Chico

42

Paradise

4

Oroville

2

Magalia

1

Gridley

1

Orland

2

Willows

1

Corning

2

Browns Valley

1

Oregon House

1

Yuba City

20

Rough and Ready

1

Penn Valley

4

Red Bluff

2

Nevada City

12
Millions of engaged couples turn to WeddingWire as their trusted wedding resource, with the largest directory of local wedding vendors in Durham. Easily find the best wedding services in your area with detailed vendor...Read more reviews, prices and availability for your wedding day.
Search Beyond Wedding Vendors in Sacramento