Rustic Rentals by Holly
· Photo Booths · Fair Oaks, CA
We Create Rustic Charm at any type of venue or event in the greater Sacramento Region. We plan, create and decorate all...Read more types of events from simple decor to the entire event. Vintage and shabby Chic to country or cowboy, longhorns and antlers, to wagon wheels and chandeliers. Just tell us your dream...... (Photo Booths Fair Oaks)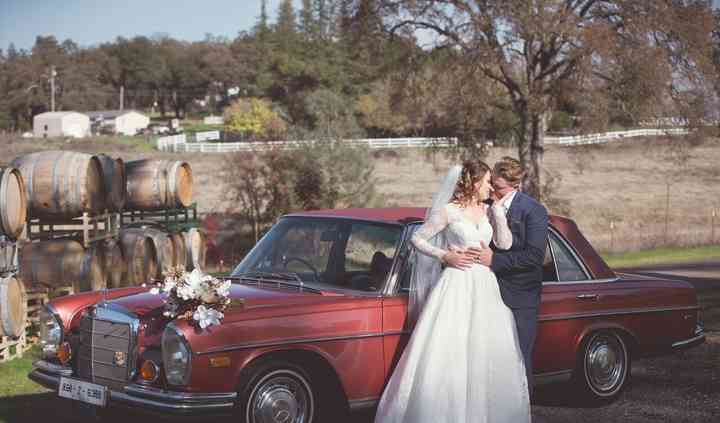 CB Photography & Videography
· Wedding Photographers · Carmichael, CA
CB Photography & Videography is a Carmichael, California-based photography and videography company that specializes in...Read more capturing the joy, happiness and pure emotion present on your wedding day. What makes CB Photography & Videography unique is that they capture those picture perfect moments and turn...... (Wedding Photographers Carmichael)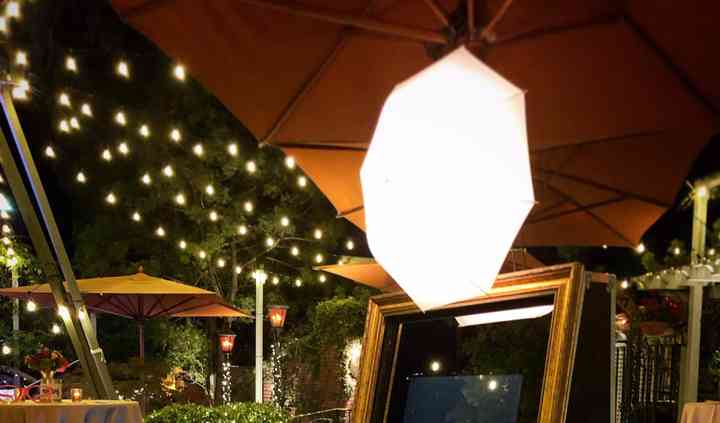 PROPS Photo Booth Co.
· Photo Booths · Stockton, CA
PROPS Photo Booth Co. is a wedding company is servicing ALL San Francisco bay area & all Sacramento valley...Read more regions. Innovative. Fun. Modern. Ridiculous. Here to guarantee a good time. We work with recognizable brands, venues & locations to create and customize the photo booth experiences, to reflect...... (Photo Booths Stockton)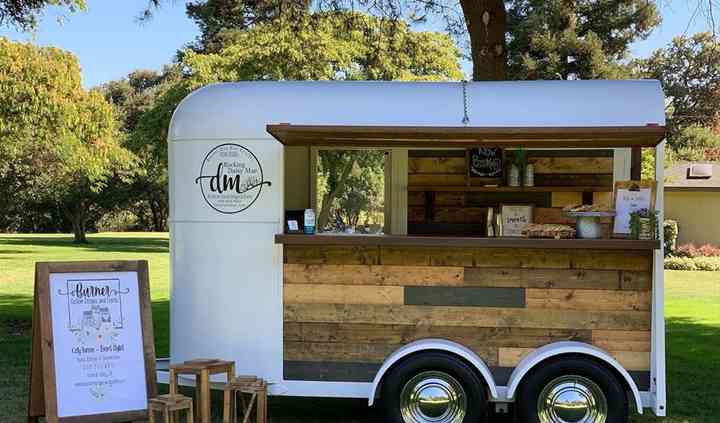 Burner Custom Designs and Events
· Wedding Rentals · Hilmar, CA
Family owned and operated, Burner Custom Designs and Events is a wedding rental business based in Hilmar, California....Read more Their country-inspired decor and custom items add the perfect personal touch to any special wedding celebration. From wooden tables and chairs to Daisy Mae, a refurbished multi-use...... (Wedding Rentals Hilmar)
Orangevale

1

Rancho Cordova

1

Carmichael

2

Citrus Heights

1

Folsom

1

Roseville

3

Rocklin

1

Loomis

1

Manteca

1

Sacramento

14

West Sacramento

1

Lincoln

1

Elk Grove

2

Woodland

1

Yuba City

1
Wedding photo booths add a fun, whimsical touch to your big day. These wedding photo booths in Fair Oaks combine a unique activity with a keepsake favor, and they're always a major hit with guests. There...Read more are several types of wedding photo booths to choose from, so be sure to do your research before booking a wedding photo booth company for your reception.
Search Beyond Photo Booths in Sacramento