Blue Floral co.
Wedding Florists · Patterson, CA
Congratulations on your engagement! Let the journey begin. Blue Floral co. is a full service flower shop serving...Read more northern California since 1992. We have had the honour of celebrating with many brides for over 20 years and loving it! We believe that flowers provide beautiful color and texture to all...... (Wedding Florists Patterson)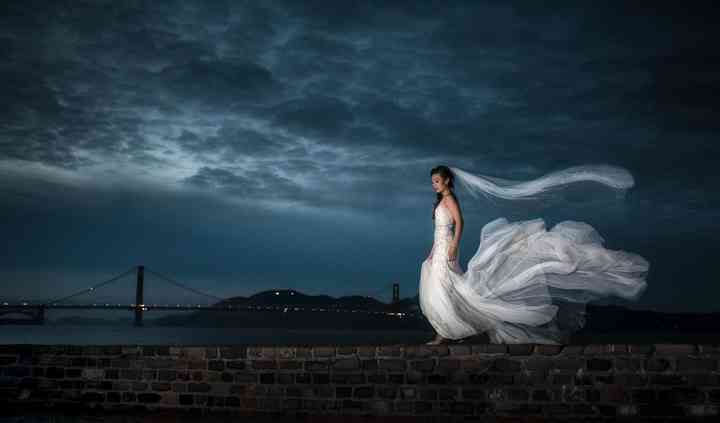 Make It Happen!
· Wedding Planners · Patterson, CA
Make It Happen! is an experienced and unique wedding planner in the San Francisco, California area. With over thirty...Read more years of event planning experience, Robin Lewis, owner and founder of Make It Happen!, is passionate about making the dreams come true for the couple.Experience Robin Lewis's thirty...... (Wedding Planners Patterson)
near Patterson, CA
Stockton

54

Ceres

5

Medford

35

Modesto

77

Salida

1

Turlock

18

Hilmar

2

Ripon

3

Riverbank

4

Escalon

1

Waterford

1

Oakdale

11

Ballico

1

Tracy

23

Lathrop

3
Patterson Wedding Vendors
Millions of engaged couples turn to WeddingWire as their trusted wedding resource, with the largest directory of local wedding vendors in Patterson. Easily find the best wedding services in your area with detailed vendor...Read more reviews, prices and availability for your wedding day.
Search Beyond Wedding Vendors in Sacramento