Soleil Events
· Wedding Planners · Santa Ynez, CA
We love what we do! Wedding planning is a special time in the lives of the Bride and Groom to-be, but it can quickly...Read more become overwhelming. It is our sincere goal to make the planning process as easy and enjoyable for you as possible. There are so many decisions to make, but we are here, every step,...... (Wedding Planners Santa Ynez)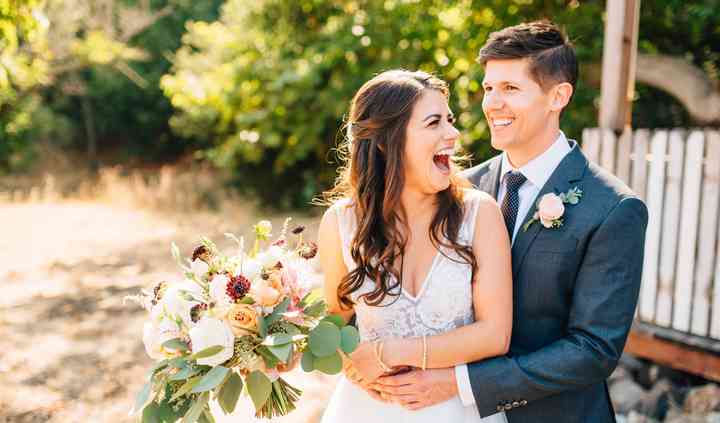 Wünderland & Co.
· Wedding Planners · Santa Ynez, CA
Wünderland & Co. is a wedding and event planning business based in Santa Ynez, California, that serves the Santa...Read more Barbara, San Luis Obispo, & other destination locations. We enjoy every step of the planning process and are passionate about inspiring others & helping ideas come to life. We will assist...... (Wedding Planners Santa Ynez)
Cancun

120

Buellton

1

Goleta

2

Lompoc

1

Santa Maria

3

Santa Barbara

45

Ann Arbor

13

Nipomo

2

Carpinteria

3

Arroyo Grande

4

Grover Beach

2

Pismo Beach

1

Ojai

4

Ventura

8

San Luis Obispo

19
Santa Ynez Wedding Planners
Hiring a wedding planner may be the best decision you'll make as you near your big day. Wedding planners in Santa Ynez can connect you with vendors, help you stay organized and on budget, make tough...Read more decisions, and handle any wedding-day drama with ease. Wedding planners will handle all the details, so you can enjoy your special day.
Search Beyond Wedding Planners in Santa Barbara