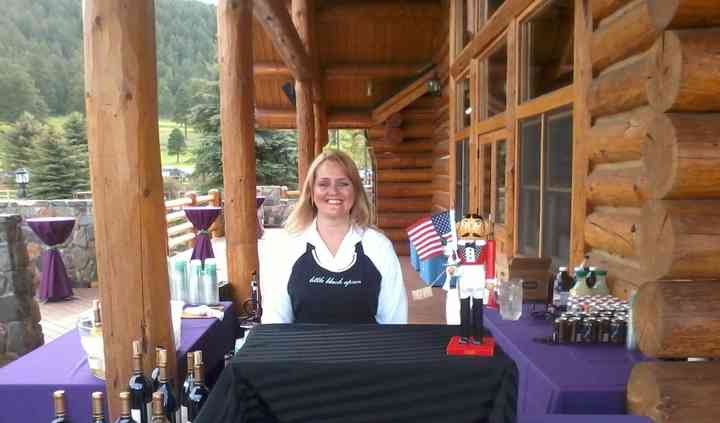 "Hey Bartender"
· Wedding Caterers · Kittredge, CO
Congratulations on your "Special Day"! Please let me introduce Hey Bartender to you. We are a service oriented company,...Read more providing bartending and food service to your guests. For example; If you rent a venue which requires an insured bartending service and your caterer can not provide one, we are...... (Wedding Caterers Kittredge)
Evergreen

3

Golden

2

Conifer

1

Littleton

4

Wheat Ridge

1

Arvada

5

Englewood

10

Westminster

3

Denver

45

Broomfield

3

Aurora

3

Louisville

2

Boulder

11

Lafayette

2

Parker

1
Kittredge Wedding Caterers
Wedding caterers have an important role to play—making sure the food and drink are top notch on your big day! Whether you'd prefer a casual buffet-style meal or a formal plated dinner, wedding caterers will create a...Read more delicious menu your guests won't soon forget. Be sure to read reviews on WeddingWire of wedding caterers in Kittredge before booking!
Search Beyond Wedding Caterers in Denver