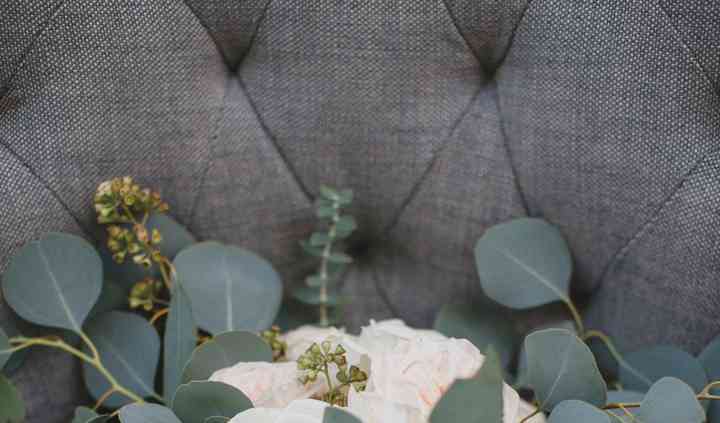 The Bouqs Co.
The Bouqs Wedding Flowers specialize in amazing Pre-Packaged and Do-It-Yourself wholesale boxes. Our Bridal and Event...Read more clients can choose from our popular pre-curated packages or customize something truly unique! Since our flowers are cut-to-order and shipped direct from the farm, they arrive...... (Wedding Florists)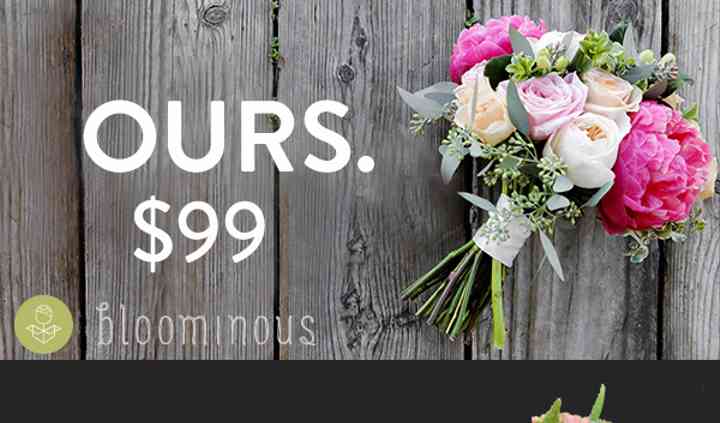 Bloominous.com
Bloominous is a revolutionary new way to look at wedding flowers. We are the largest wedding florist in the US,...Read more delivering thousands of weddings in just 2 years. How did we do it? Our designs are developed in-house by celebrity designers here in our studio in Los Angeles. That means you get the...... (Wedding Florists)
Dekorela, Bodas y Eventos
Wedding Florists · San Jose, CR
We are a company that want to make the best of little or big things. We specialice in floral design, but also have the...Read more whole decoration for you´re event. Tablecloths Catering Service Photografy Invites furniture ... (Wedding Florists San Jose)
Costa Rica Wedding Florists
Wedding florists create beautiful arrangements to set the mood for your big day. A wedding florist will help determine your style and design bouquets, centerpieces, and more to decorate your venue. We recommend hiring a...Read more wedding florist in Costa Rica about 10 months before your big day to ensure you have plenty of time to turn your dreams into reality.
Local Wedding Florists in Costa Rica