Joseph's Photography, Inc.
· Wedding Photographers · Chester, CT
Joseph's Photography, Inc. is a wedding photography company based in Chester, Connecticut. The company uses a...Read more nonintrusive method, blending into the background at each event. Joe is the owner and photographer at Joseph's Photography, Inc. that documents the day using three different styles,...... (Wedding Photographers Chester)
Most Popular Price
$3,200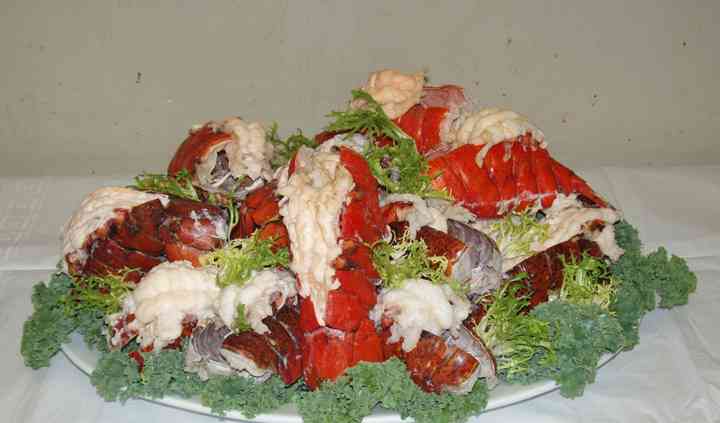 Seaflour Foods
· Wedding Caterers · Chester, CT
At Seaflour Foods we believe everyday should be a celebration. So, when those special occasions need extra special...Read more attention, Susan Hainsworth and her team are ready to spoil you and your guests.We guarantee a fabulous display of delicious edibles. We'll help you play with design styles, the...... (Wedding Caterers Chester)
near Chester, CT
Deep River

2

Hadlyme

1

Essex

1

Haddam

2

Grayslake

19

East Haddam

4

Killingworth

2

Westbrook

3

Old Saybrook

7

Old Lyme

8

Clinton

3

Madison

11

East Hampton

2

Salem

1

Durham

5
Millions of engaged couples turn to WeddingWire as their trusted wedding resource, with the largest directory of local wedding vendors in Chester. Easily find the best wedding services in your area with detailed vendor...Read more reviews, prices and availability for your wedding day.
Search Beyond Wedding Vendors in Hartford