Explorient Travel Services, Inc.
· Travel Agents · Stamford, CT
Headquartered in the heart Stamford Conn., Explorient Travel Services is a luxury tour operator of Asia and the Pacific...Read more Rim. Commencing our 20th year of operation, we have proudly served tens of thousands of esteemed travelers to experience the wonders of the Orient – IN STYLE. As a leader in Asia...... (Travel Agents Stamford)
Beachfronts Travel
· Travel Agents · Greenwich, CT
Beachfronts Travel is a professional travel agency based in Greenwich, Connecticut. Jamie Mussolini, the founder of the...Read more service, is highly regarded within the travel industry and is a member of The Destination Wedding & Honeymoon Specialists Association. Beachfronts Travel focuses on the...... (Travel Agents Greenwich)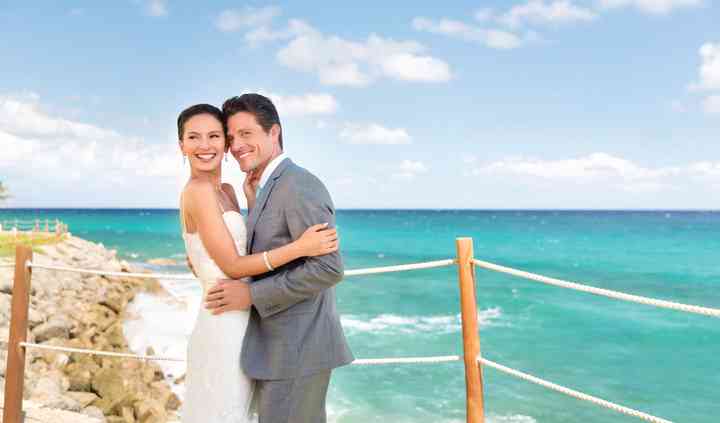 Travelista Travels
· Travel Agents · Port Jefferson, NY
Travelista Travels is a travel agency in Port Jefferson, New Jersey. Founder, Amanda Bisack, has a passion for travel...Read more and started her journey with a travel blog. Soon people started contacting Amanda for travel advice, so she founded Travelista Travels. They help couples plan their destination...... (Travel Agents)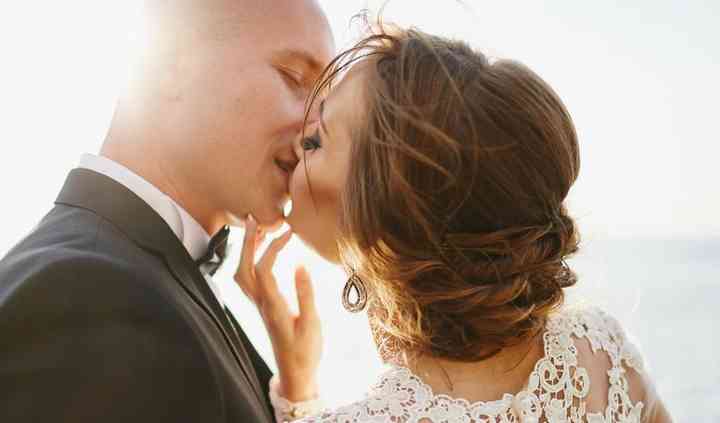 Vacationisms Worldwide Travel
· Travel Agents · Bedford, NH
A travel agent based out of Bedford, New Hampshire, Vacationisms Worldwide Travel is dedicated to planning the honeymoon...Read more or destination wedding of your dreams. This company understands how stressful planning your wedding can be, and their goal is to help you ease the stress by wading through the...... (Travel Agents)
Greenwich

1

Norwalk

2

West Harrison

1

Wilton

1

Larchmont

1

East Northport

1

New Rochelle

1

Yonkers

1

Huntington Station

1

Old Westbury

1

North Babylon

1

Croton on Hudson

1

Bronx

2

Levittown

1

Uniondale

1
Travel agents are a must to help plan your destination wedding or honeymoon. These travel agents in Stamford have first-hand knowledge on locations, hotels, activities, and more. They can tailor your...Read more trip to create a truly memorable experience that's within budget. What's more, travel agents are your point of contact in case of an emergency - a major plus!
Search Beyond Travel Agents in Westchester