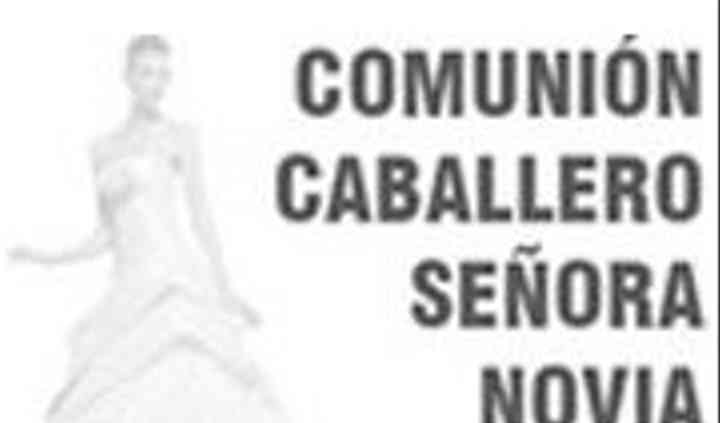 Feldy S.A.
Wedding Dresses · Salamanca, ES
Feldy es una tienda de vestidos y trajes de comunión de niño y niña, de novia, fiesta, madrina, arras, ropa de señora,...Read more ropa de caballero, lencería y corsetería en el centro de Salamanca. Siguiendo una línea de constante renovación y actualización de productos y servicios, Feldy tiene presencia en...... (Wedding Dresses Salamanca)
near Salamanca, ES
Frederick

162

Valladolid

2

Madrid

27

Leon

1

Lisbon

43

Galicia

1

Porto

2

Oviedo

1
Salamanca Wedding Vendors
Millions of engaged couples turn to WeddingWire as their trusted wedding resource, with the largest directory of local wedding vendors in Salamanca. Easily find the best wedding services in your area with detailed vendor...Read more reviews, prices and availability for your wedding day.
Search Beyond Wedding Vendors in Spain