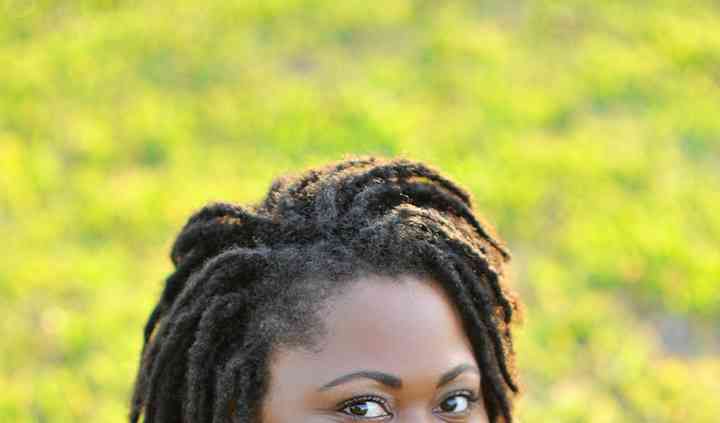 Ceh~Flora Gift Co.
Wedding Favors · Palm Bay, FL
Ceh Flora Gift Co., is a gift box company located in Florida. At Ceh Flora, I offer both pre-curated and custom curated...Read more gift boxes and a growing assortment of favors. In addition to this, Ceh Flora also has a bridal collection with gift options for the bride, bridesmaids, groom and groomsman, with...... (Wedding Favors Palm Bay)
Florida Candy Buffets
· Wedding Favors · Lake Mary, FL
Florida Candy Buffets is a wedding dessert company based in Lake Mary, Florida. It specializes in creating...Read more custom-designed candy displays for weddings. The company believes that candy buffets add fun and act as a good visual treat for everyone. Colors and themes are exclusively based on each...... (Wedding Favors Lake Mary)
Grander Cigar
Wedding Rentals · Tavares, FL
Grander Cigar is a cigar company that creates handmade wedding favors for weddings in the Tavares, Florida area. The...Read more team at Grander Cigar manufactures hand rolled cigars that will help to make your event an extraordinary occasion. They will arrive at your wedding with some of the finest tobacco, as...... (Wedding Rentals Tavares)
Pop Décor
· Wedding Favors · Palm Coast, FL
Pop Décor, LLC is a home-based wedding coordinator and unique décor specialist located in Palm Coast, New Jersey....Read more Specializing in custom handmade designs, party favor bags, and festive table centerpieces, Pop Décor, LLC will create stylish items that perfectly complement your overall wedding...... (Wedding Favors Palm Coast)
Melbourne

1

Cocoa

1

Vero Beach

1

Port Saint Lucie

5

Orlando

11

Winter Park

1

Davenport

1

Kissimmee

1

Stuart

1

Truro

1

Sanford

2

Lake Mary

2

Lake Alfred

1

Apopka

1

Deltona

1
Wedding favors are another way to say "thank you" to your guests for joining you on your special day. We recommend starting to browse wedding favors and gifts in Palm Bay (such as those for bridesmaids,...Read more groomsmen, and parents) about three months before your wedding, especially if you're planning on personalizing your wedding favors or gifts.
Search Beyond Wedding Favors in Orlando