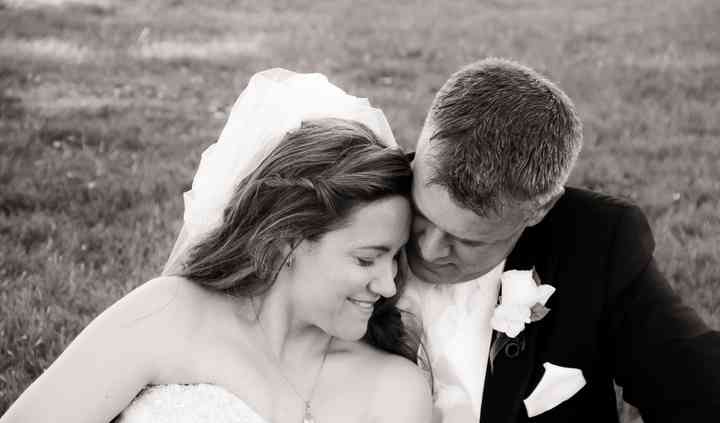 Won Shot Photography, Inc.
· Wedding Photographers · Williston, FL
Welcome To Won Shot Photography! Won Shot Photography is an on-location father-daughter photography team. We are...Read more dedicated to providing you with quality photos that deliver lasting memories. We believe in offering you the best service possible by listening to you and understanding your needs. With...... (Wedding Photographers Williston)
Gainesville

41

Hampton

1

Newberry

1

Anthony

1

Dunnellon

1

Ocala

19

Hawthorne

1

Trenton

2

Beverly Hills

1

High Springs

2

Lecanto

1

Hernando

1

Alachua

1

Crystal River

3

Belleview

3
Williston Wedding Photographers
Finding a wedding photographer is not only about choosing a pro who takes great pictures. Personality plays a big role in selecting a wedding photographer—you're going to be spending a lot of time with your photographer...Read more on your big day! Browse these wedding photographers to see examples of their work and read reviews from past clients.
Search Beyond Wedding Photographers in Tallahassee