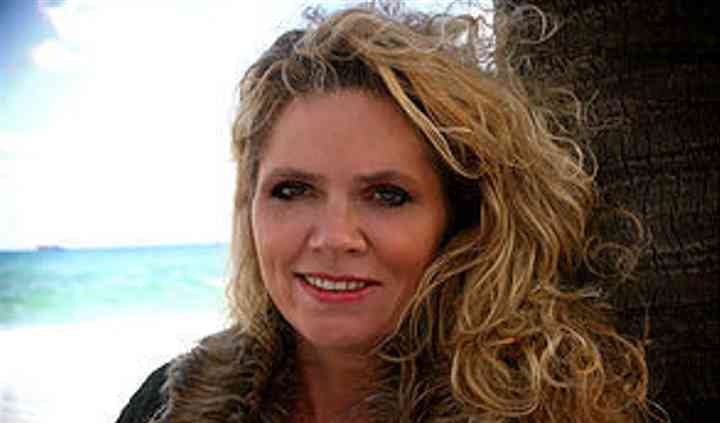 Platinum Vacation Specialists, Inc.
Travel Agents · Cedar Rapids, IA
I help brides with limited time and big dreams plan extraordinary romantic honeymoons so you can focus on the details of...Read more your wedding and have peace of mind. Contemplating a Destination Wedding and would like to receive great information from a professional so that you can make an informed decision?...... (Travel Agents Cedar Rapids)
Solon

1

North Liberty

1

Evansdale

1

Waverly

1

Parkersburg

1

Ankeny

2

West Des Moines

1

Macomb

1

Clear Lake

1

Mount Horeb

1

Washington

1

Harvard

1

Fontana

1

Aurora

1

Lake Geneva

1
Cedar Rapids (City) Travel Agents
Travel agents are a must to help plan your destination wedding or honeymoon. These travel agents in Cedar Rapids have first-hand knowledge on locations, hotels, activities, and more. They can tailor your...Read more trip to create a truly memorable experience that's within budget. What's more, travel agents are your point of contact in case of an emergency - a major plus!
Search Beyond Travel Agents in Cedar Rapids