Bailey Creative Co.
· Wedding Photographers · Glenwood, IA
Bailey Creative Co. is a wedding photography business that is based out of Glenwood, Iowa. Bailey is an adventurous...Read more Midwestern photographer that endeavors to capture authentic emotions through her camera lens. This photographer employs moody styles that are combined with natural elements to produce...... (Wedding Photographers Glenwood)
Most Popular Price
$2,025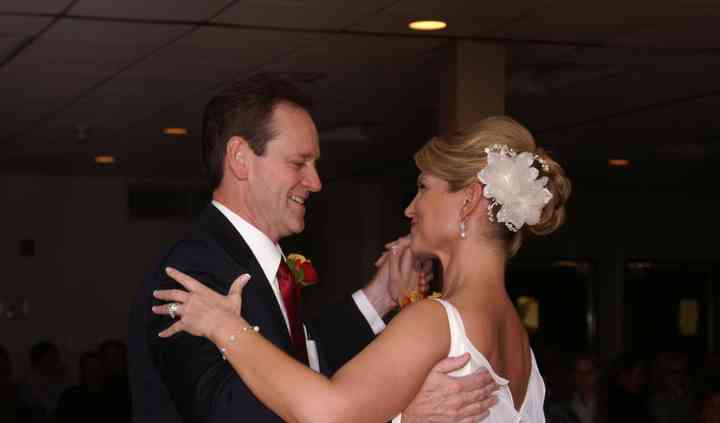 Sounds Fantastic Music & Video
· Wedding DJs · Glenwood, IA
Since 2004 Sounds Fantastic Music & Video, a husband and wife team, has been committed to providing the highest level of...Read more service while helping couples realize their dreams on their wedding day. We are more than just a DJ. We are your ceremony and reception coordinators. We can be as involved or...... (Wedding DJs Glenwood)
near Glenwood, IA
Pacific Junction

1

Plattsmouth

2

Bellevue

13

Tabor

1

Council Bluffs

10

La Vista

2

Papillion

8

Omaha

185

Springfield

1

Sidney

1

Missouri Valley

1

Avoca

1

Boys Town

3

Cherry Hill

63

Oakland

2
Millions of engaged couples turn to WeddingWire as their trusted wedding resource, with the largest directory of local wedding vendors in Glenwood. Easily find the best wedding services in your area with detailed vendor...Read more reviews, prices and availability for your wedding day.
Search Beyond Wedding Vendors in Omaha