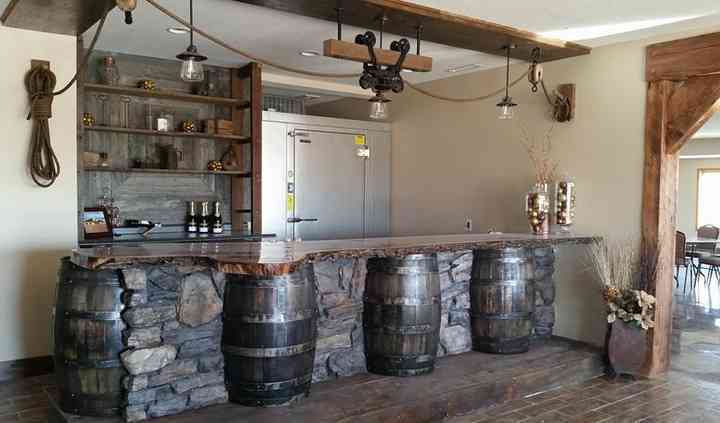 Baqara Venue, Floral & Decor.
· Wedding Florists · Runnells, IA
The Baqara experience is one that you can't afford to miss. Our one-of-a-kind staff would like to express our excitement...Read more for your interest in Baqara. You are the MVP of our business and your complete satisfaction is our #1 goal. We are driven by our passion to provide a service that raises the bar...... (Wedding Florists Runnells)
near Runnells, IA
Carlisle

2

Swan

1

Altoona

2

Mitchellville

1

Bondurant

2

Des Moines

81

Royal

1

Ankeny

17

Norwalk

4

Waterbury

1

Monroe

2

Indianola

6

Windsor Heights

2

Clive

8

Urbandale

26
Millions of engaged couples turn to WeddingWire as their trusted wedding resource, with the largest directory of local wedding vendors in Runnells. Easily find the best wedding services in your area with detailed vendor...Read more reviews, prices and availability for your wedding day.
Search Beyond Wedding Vendors in Des Moines