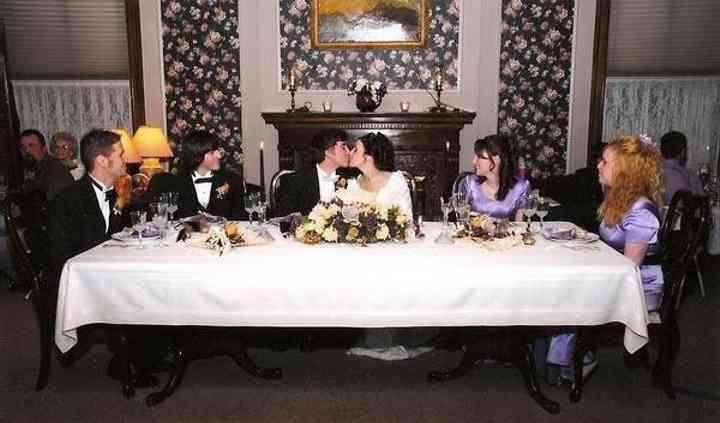 Bridal Brilliance.
Wedding Planners · Carbondale, IL
No time to plan your dream wedding? You have come to the right place. We are there for you from start to finish. Dont...Read more let all the little details stress you out, let us take care of them. Here at Bridal Brilliance it is our mission to make your wedding day beyond perfect and keep your friends talking...... (Wedding Planners Carbondale)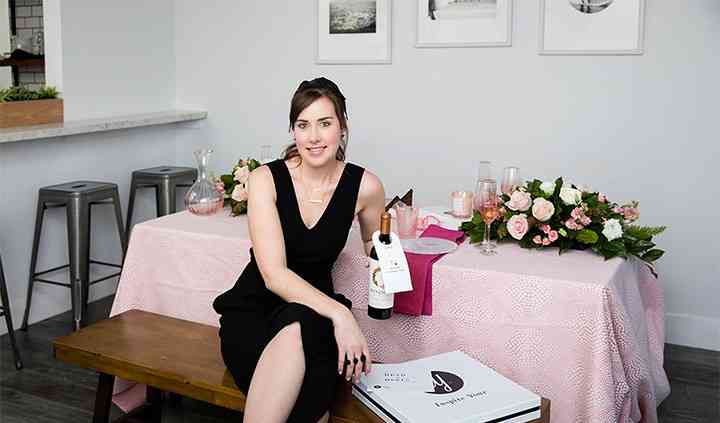 Inspire Your®
· Wedding Planners · Savoy, IL
A premier wedding & event planning company. With Inspire Your® your wedding planning knowledge just got a little...Read more simpler! || BOOK WITH US for your wedding day services, with our Certified Wedding Planner, Amanda Jean. Inspire Your® is focused on wedding day of planning. Our wedding day services are...... (Wedding Planners)
Carterville

2

Marion

2

Saint John

1

Cape Girardeau

3

Paducah

1

Belleville

3

Columbia

1

Festus

1

New Harmony

1

Arnold

1

Ballwin

4

Saint Louis

51

House Springs

1

Evansville

4

Valley Park

1
Carbondale Wedding Planners
Hiring a wedding planner may be the best decision you'll make as you near your big day. Wedding planners in Carbondale can connect you with vendors, help you stay organized and on budget, make tough...Read more decisions, and handle any wedding-day drama with ease. Wedding planners will handle all the details, so you can enjoy your special day.
Search Beyond Wedding Planners in Bowling Green