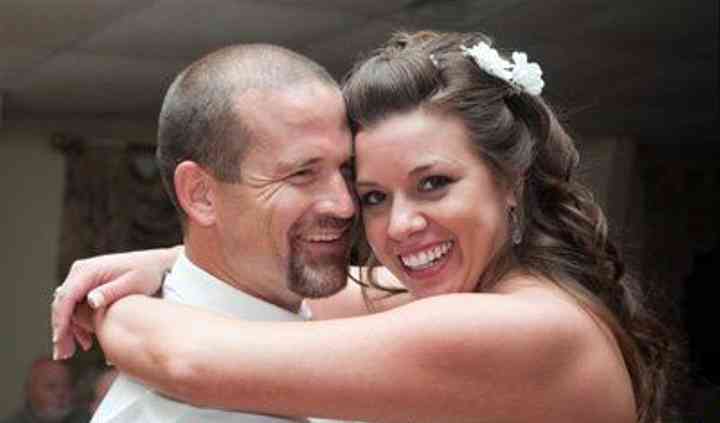 Sheer Vinyl Disc Jockeys, Inc.
· Wedding DJs · Medinah, IL
Sheer Vinyl Disc Jockeys are "Dedicated to Excellence" no matter what the occasion. Our professional, no nonsense disc...Read more jockeys will give your wedding reception an air of sophistication coupled with a fun atmosphere that will remain in everyone's memory for years to come. Sheer Vinyl is run by...... (Wedding DJs Medinah)
near Medinah, IL
Bloomingdale

12

Roselle

13

Addison

15

Wood Dale

6

Detroit

131

Tomball

38

Arlington

151

Carol Stream

22

Elk Grove Village

20

Glendale Heights

8

Schaumburg

77

Bensenville

7

Hanover Park

7

Arlington Heights

45

Rolling Meadows

5
Millions of engaged couples turn to WeddingWire as their trusted wedding resource, with the largest directory of local wedding vendors in Medinah. Easily find the best wedding services in your area with detailed vendor...Read more reviews, prices and availability for your wedding day.
Search Beyond Wedding Vendors in Chicago Suburbs