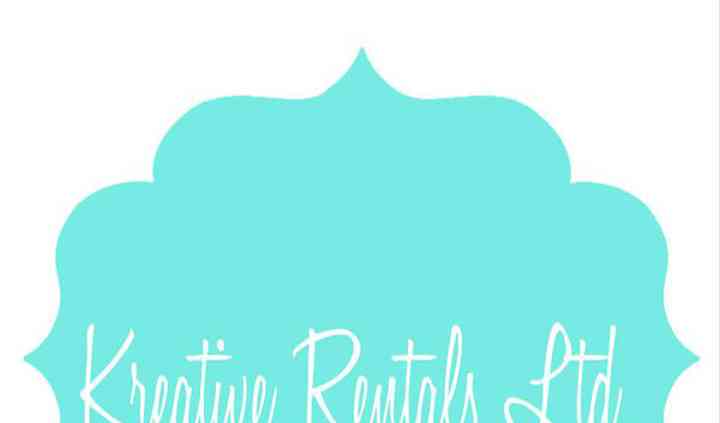 Kreative Rentals Ltd.
· Wedding Rentals · Morrison, IL
Kreative Rentals is a premier rental, floral, decorating, and wedding/event consulting business. Our rental items and...Read more expertise will help you save money and create your own special style. We can help with all events large or small. Baby showers, bridal showers, birthdays, weddings, anniversaries,...... (Wedding Rentals Morrison)
near Morrison, IL
Clinton

3

Milledgeville

1

Sterling

2

Rock Falls

1

Camanche

2

Savanna

1

Port Byron

1

Le Claire

1

Dixon

7

De Witt

4

Hampton

1

Eldridge

1

Silvis

1

Colona

1

Bettendorf

15
Millions of engaged couples turn to WeddingWire as their trusted wedding resource, with the largest directory of local wedding vendors in Morrison. Easily find the best wedding services in your area with detailed vendor...Read more reviews, prices and availability for your wedding day.
Search Beyond Wedding Vendors in Cedar Rapids