D&T Officiants
· Wedding Officiants · Waddy, KY
D&T Officiants is a company located in Waddy, Kentucky that honors all people and their cultures. From simple ceremonies...Read more to more elaborate celebrations, the company guides every couple through the ceremony process and aims to serve all of their desires and requirements. Danielle and Tiffany are the...... (Wedding Officiants Waddy)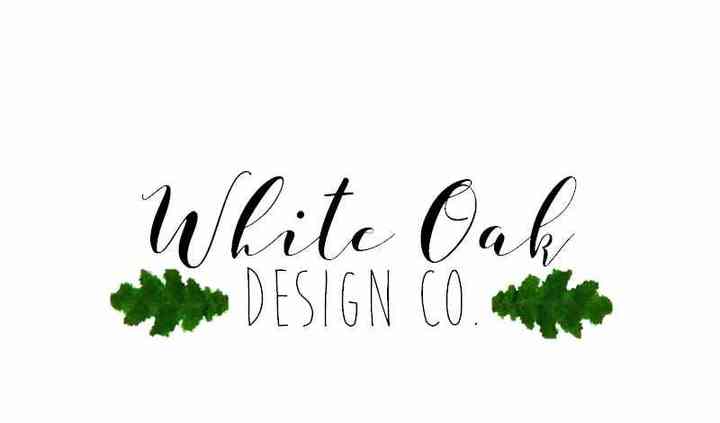 White Oak Design, Co.
· Wedding Planners · Waddy, KY
Genuine rustic-modern wedding design, planning, and coordination that brings elevated wedding service to every couple,...Read more regardless of budget or event scope. My principles: 1. EXCELLENT customer service. My main goal in running my business is to ensure your happiness. Everything else - bookings,...... (Wedding Planners Waddy)
near Waddy, KY
Shelbyville

9

Frankfort

9

Lawrenceburg

4

Taylorsville

4

Versailles

3

Fisherville

1

Stamping Ground

1

La Grange

8

Pewee Valley

1

Crestwood

3

Harrodsburg

2

Georgetown

18

Prospect

2

Wilmore

3

Springfield

1
Millions of engaged couples turn to WeddingWire as their trusted wedding resource, with the largest directory of local wedding vendors in Waddy. Easily find the best wedding services in your area with detailed vendor...Read more reviews, prices and availability for your wedding day.
Search Beyond Wedding Vendors in Lexington