The Bouqs Co.
The Bouqs Co. is a wedding florists business operating out of Marina del Rey, California. With a variety of options for...Read more couples to choose from, there are packages to suit a whole host of personal preferences. These fresh flowers would add the perfect touch of color, fragrance, and elegance to your...... (Wedding Florists)
Bloominous
Bloominous is an online wedding floral design studio headquartered in Los Angeles, California and serves weddings...Read more nationwide. Bloominous works with farms all around the world to deliver wide range of fresh flowers directly to consumers. The designers provide personalized concierge service to each...... (Wedding Florists)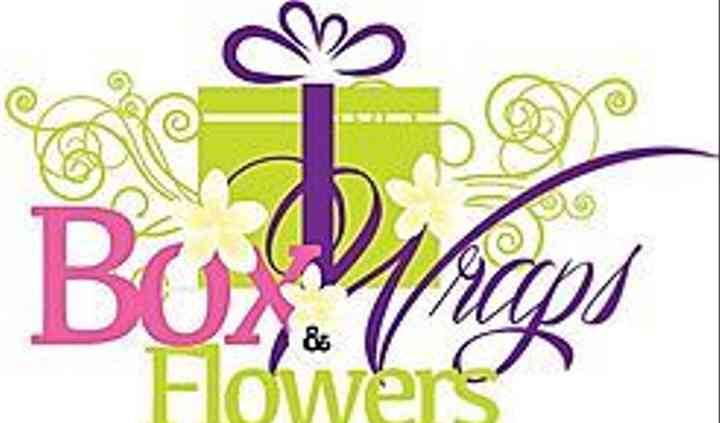 Box Wraps & Flowers
Wedding Florists · Millet, LC
Congratulations and thank you for considering Box Wraps & Flowers!Since 2013 Box Wraps & Flowers has been working with...Read more brides to turn their wedding dreams into a reality. We are providers of wholesale fresh cut flowers, floral design and décor. At BWF we pride ourselves in the uniqueness of our...... (Wedding Florists Millet)
St. Lucia Wedding Florists
Wedding florists create beautiful arrangements to set the mood for your big day. A wedding florist will help determine your style and design bouquets, centerpieces, and more to decorate your venue. We recommend hiring a...Read more wedding florist in St. Lucia about 10 months before your big day to ensure you have plenty of time to turn your dreams into reality.
Local Wedding Florists in St. Lucia