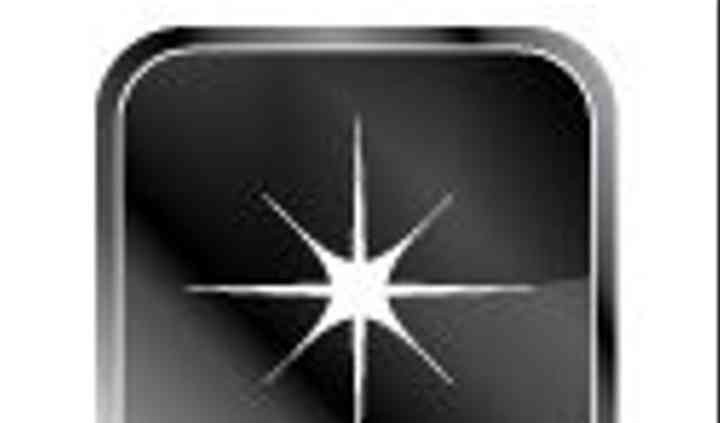 Accent Limousine Service, Inc.
· Wedding Limos · Milford, MA
We are owned and operated in Massachusetts since 1985 by the Nashawaty family of Milford. We provide personalized...Read more service to clients in the Metro-West region, Greater Boston area and across New England. We grow our client base every year because we use only the finest custom crafted Lincoln...... (Wedding Limos Milford)
Hopkinton

1

Framingham

1

Natick

1

Walpole

1

Shrewsbury

2

Marlborough

1

Foxboro

1

North Attleboro

1

Oxford

1

Webster

1

Norton

1

West Roxbury

1

Canton

1

Mattapan

1

Providence

4
Wedding limos ensure that you and your loved ones arrive to your wedding safely and on time. When booking your wedding limos in Milford, be sure to read reviews from past clients to find a company that's...Read more professional and reputable. Along with your wedding limos, consider booking shuttles to help transport your guests, as well.
Search Beyond Wedding Limos in Boston