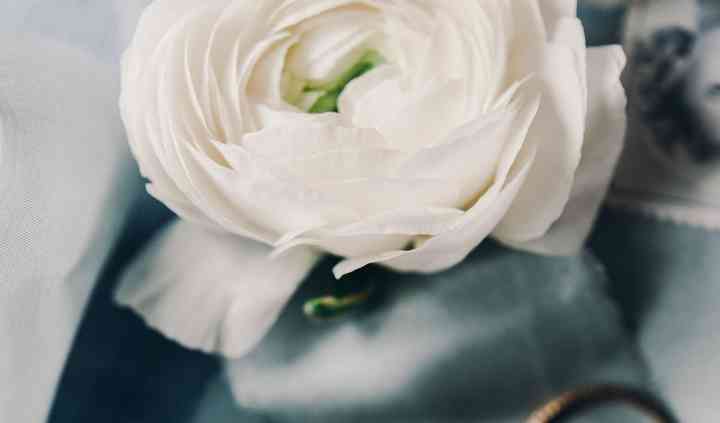 Rebekah Brooks Jewelry
· Wedding Jewelers · Northampton, MA
Beautiful handcrafted jewelry locally produced in our studio in western Mass & sold exclusively online and at our three...Read more retail stores - downtown Northampton, Cambridge (Harvard Square), & Beacon Hill (Charles St.). We specialize in gorgeous, high quality adornments priced for every budget. We do a...... (Wedding Jewelers Northampton)
Silverscape Designs
· Wedding Jewelers · Northampton, MA
We are called Silverscape "Designs" for good reason. We take pride in our ability to create a ring unique to the...Read more wearer. One you haven't seen in any other jewelry stores, one you've searched for in catalogs or on-line but just can't seem to find. We are commitmented to creating your custom dream...... (Wedding Jewelers Northampton)
dmg Inc.
· Wedding Jewelers · Northampton, MA
Offering one of the largest collections of bridal jewelry in Western Massachusetts, the DMG Inc. carries a beautiful...Read more array of engagement rings and wedding bands! ·Mokume, Meteorite & Damascus Bands ·Gold, Platinum & Palladium Settings and Bands ·Natural Color & Rose-Cut Diamond Engagement Rings...... (Wedding Jewelers Northampton)
Florence

1

Amherst

1

Holyoke

1

Somers

1

Pittsfield

1

Avon

1

West Hartford

2

Glastonbury

2

Newington

1

Worcester

2

Bennington

1

Shrewsbury

1

Westbury

2

Leominster

1

Southington

1
Northampton Wedding Jewelers
Whether you're shopping for engagement rings, wedding rings, or other wedding jewelry to wear on your big day, it's important to find a reputable wedding jeweler to help with these essential purchases. Read reviews to...Read more learn more about these wedding jewelers in Northampton and find the best places to shop for your wedding jewelry.
Search Beyond Wedding Jewelers in Springfield