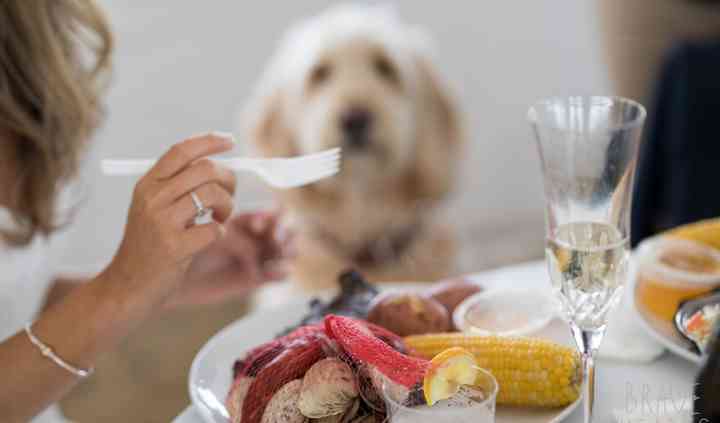 Clambakes Etc.
· Wedding Caterers · Sandwich, MA
Clambakes, Etc. - a catering company located in Sandwich, Massachusetts - has been serving couples authentic New England...Read more clambakes for over 20 years. Couples and their guests will be provided with all their clambake needs and will enjoy freshness in every bite they take. Make your wedding memorable...... (Wedding Caterers Sandwich)
Cape & Islands Entertainment
· Wedding DJs · Sandwich, MA
Known as the "Singing DJ's," we are professional vocalists who provide both standard DJ Services, professional vocals...Read more and karaoke services, that will meet our couples' needs. We cover the top 40 and all music genres. We work closely with you to plan an outstanding event that will satisfy your...... (Wedding DJs Sandwich)
Kimberly Richard, Cosmetic Artist
· Wedding Hair & Makeup · Sandwich, MA
Kimberly is known for her signature seaside style. Providing luxury beauty services for discerning brides all over the...Read more Cape and beyond, is where Kimberly and her team stand apart. Luxury at it's best, our bridal packages include the bridal trial, most travel and service for 4 or more. A selection of...... (Wedding Hair & Makeup Sandwich)
near Sandwich, MA
East Sandwich

2

Forestdale

4

Sagamore

2

Sagamore Beach

4

Sarasota

255

Marstons Mills

7

Cotuit

3

West Barnstable

4

Stuart

29

Monument Beach

1

Mashpee

16

Osterville

5

Centerville

5

Onset

3

Barnstable

4
Millions of engaged couples turn to WeddingWire as their trusted wedding resource, with the largest directory of local wedding vendors in Sandwich. Easily find the best wedding services in your area with detailed vendor...Read more reviews, prices and availability for your wedding day.
Search Beyond Wedding Vendors in Cape Cod