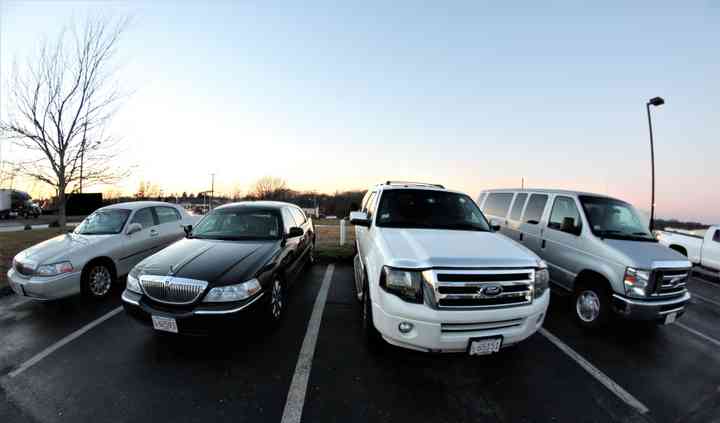 TownCar Travel, a Division of A & A Limousine Inc.
· Wedding Limos · Swansea, MA
Town Car Travel, a division of A & A Limousine Inc. has been a family owned and operated livery service located in...Read more Southeastern Massachusetts since the early 1990's. Our main goal is to serve our clients with dependable, personal and affordable transportation services, whether it's a ride to an...... (Wedding Limos Swansea)
Somerset

1

Fall River

1

East Providence

1

Cranston

1

Providence

4

Warwick

4

Naples

9

Westport

1

Norton

1

North Attleboro

1

Middletown

1

Newport

4

Bridgewater

1

Saunderstown

2

Foxboro

1
Wedding limos ensure that you and your loved ones arrive to your wedding safely and on time. When booking your wedding limos in Swansea, be sure to read reviews from past clients to find a company that's...Read more professional and reputable. Along with your wedding limos, consider booking shuttles to help transport your guests, as well.
Search Beyond Wedding Limos in Providence