B'nai Israel Congregation of Baltimore, Inc.
Church Weddings · Baltimore, MD
We are a historic synagogue built in 1873 and we have proudly been hosting Jewish weddings for decades. Our sanctuary is...Read more a gorgeous space with a gleaming chandelier and ornate ark. We have historic wooden pews and a balcony for additional seating. We are located in the historic Jewish neighborhood...... (Church Weddings Baltimore)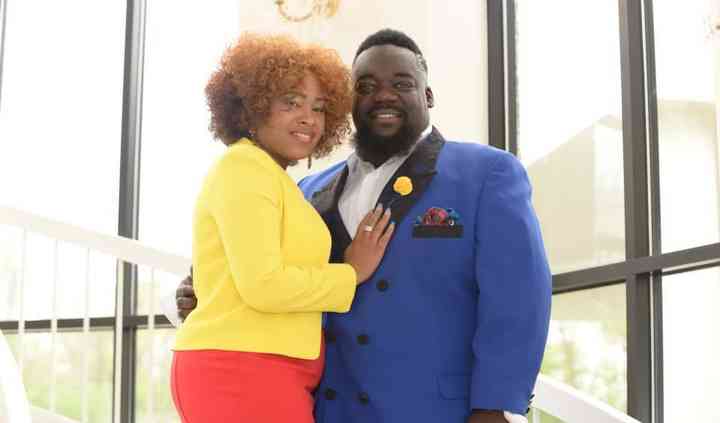 Salt Nation Church and Ministries
Church Weddings · Catonsville, MD
Pastor Kenyan K. Southers is becoming the face of a new generation in ministry. Chosen by God for this season, Pastor...Read more Southers has dedicated his life to carrying God's word to the masses. With a heart of openness and non-judgment, he's founded and opened the doors to his own church, Salt Nation...... (Church Weddings Catonsville)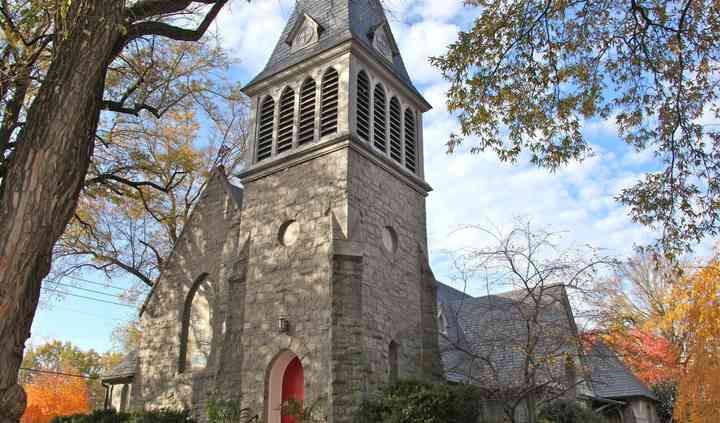 Trinity Cathedral
· Church Weddings · Easton, MD
Trinity Cathedral is a beautiful late-1800s English Gothic church located in historic Easton, Maryland. Your marriage is...Read more a unique and exciting moment in your life. We recognize the changing social and family customs in our transitory society and welcome all people who wish to be married. We offer an...... (Church Weddings Easton)
Temple and church wedding venues are the most traditional sites to host your nuptials, particularly if you're planning a religious ceremony. If you and your future spouse want the wedding, not the reception, to be the...Read more focus of your special day, then hosting your event at a temple or church wedding venue is particularly meaningful.
Local Church Weddings in Maryland