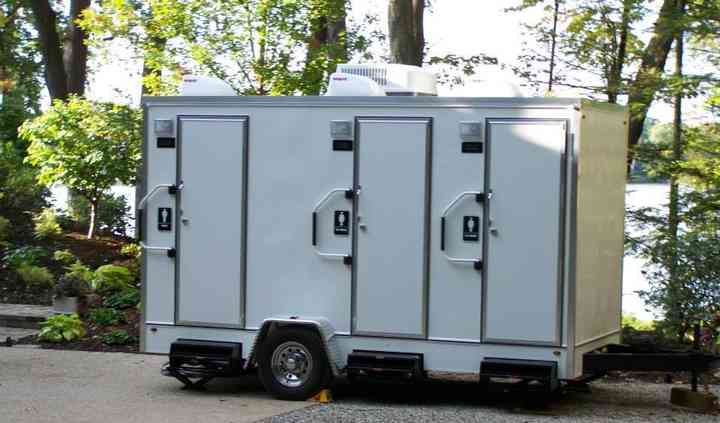 Plumber's Portable Toilet Service
Wedding Rentals · Allegan, MI
Whether your needs are for one basic portable toilet or an elegant mobile restroom trailer, we can service you. We are...Read more one of West Michigan's largest providers of restroom facilities with years of experience in the waste management field. We understand what you are looking for. Give our office a...... (Wedding Rentals Allegan)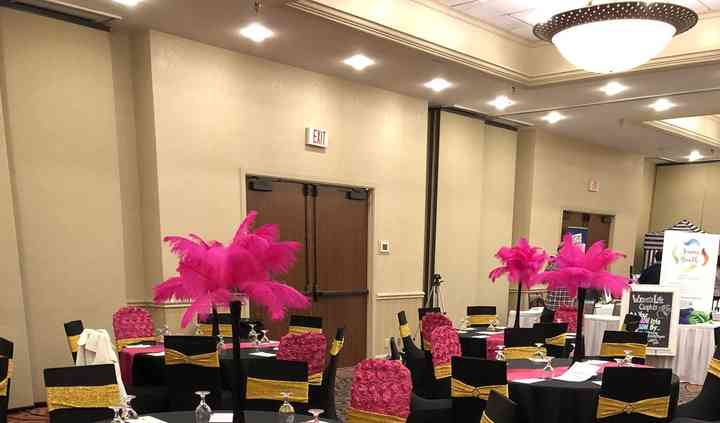 Madelines On Point Seating
Wedding Rentals · Grand Rapids, MI
Madelines On Point Seating is a wedding rental company located in Grand Rapids, Michigan. They specialize in chair cover...Read more caps, chair covers, sashes, and sash pins. Madelines On Point Seating is keen to deliver any look that a couple desires. They are pleased to curate traditional, elegant, or...... (Wedding Rentals Grand Rapids)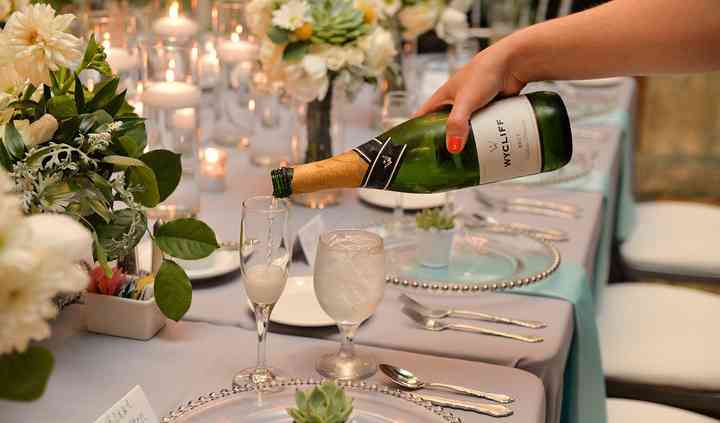 Special Occasions Inc.
· Wedding Rentals · Grand Blanc, MI
Special Occasions is event rental and design company with locations in Grand Blanc, Grand Rapids and Traverse City. We...Read more offer high-quality rental selections to fit any taste and budget, including full-service and do-it-yourself options. With more than 15 years of experience, Special Occasions has a...... (Wedding Rentals)
Taylor Rental Center
· Wedding Rentals · Petoskey, MI
Taylor Rental Center is a wedding and event rental company for the Petoskey, Michigan area. This company provides...Read more elegant rental options for couples on their wedding day. Taylor Rental Center offers items large and small for couples' weddings, and even a line of catering supplies. Services...... (Wedding Rentals Petoskey)
Holland

3

Kalamazoo

5

Caledonia

1

Walhalla

1

Jenison

1

Hudsonville

1

Decatur

1

Grand Rapids

16

Comstock Park

1

Nunica

1

Saint Joseph

1

Stevensville

1

Baroda

1

Muskegon

1

Charlotte

1
If your venue doesn't provide wedding rentals like tables, chairs, china, and more, you'll have to find a wedding rentals company in Allegan to procure these essential items. Wedding rentals companies...Read more usually have lots of options to choose from, and you can work with your caterer and venue to ensure you obtain the correct quantities of the right items.
Search Beyond Wedding Rentals in Grand Rapids