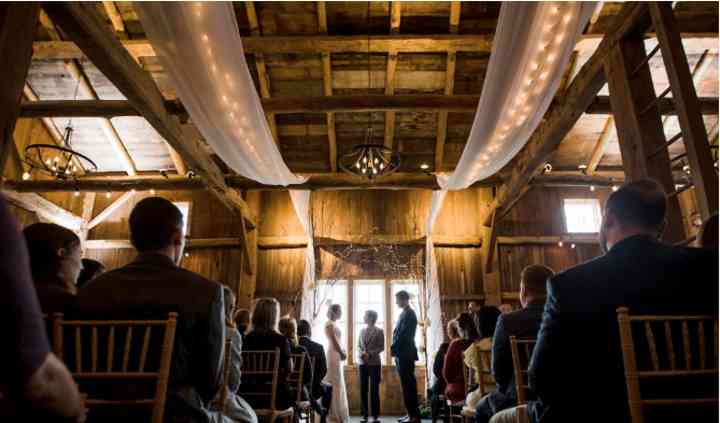 Designs that Matter
· Wedding Decor & Lighting · Ann Arbor, MI
At Designs that Matter we cherish details. We believe it is those details that make an event truly yours. From that...Read more first impression, to personalized invitations, and even down to the smallest piece of decor, our goal is to ensure your event is designed specifically to your taste. We have been in...... (Wedding Decor & Lighting Ann Arbor)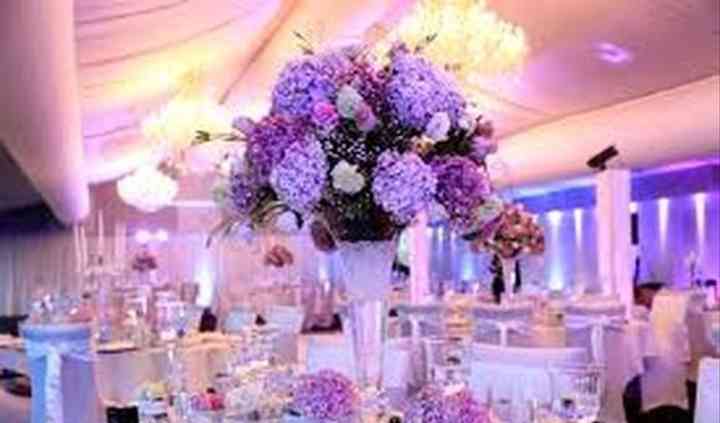 Elegance and Style Weddings
· Wedding Decor & Lighting · Brighton, MI
A full-service lighting and decor company in Howell, Michigan, Elegance and Style Weddings specializes in turning your...Read more wedding into an extraordinary event. This family-owned business has more than 30 years of decorating experience, and owner and designer Linda Martin also has extensive experience in...... (Wedding Decor & Lighting Brighton)
Trilogy Creative LLC.
· Wedding Decor & Lighting · Taylor, MI
Trilogy Creative LLC is a wedding decor, lighting, and entertainment service based out of Taylor, Michigan, serving the...Read more Southeast Michigan and Northern Ohio areas. This creative company aims to enhance your special day with its array of services and friendly, professional staff. Services...... (Wedding Decor & Lighting Taylor)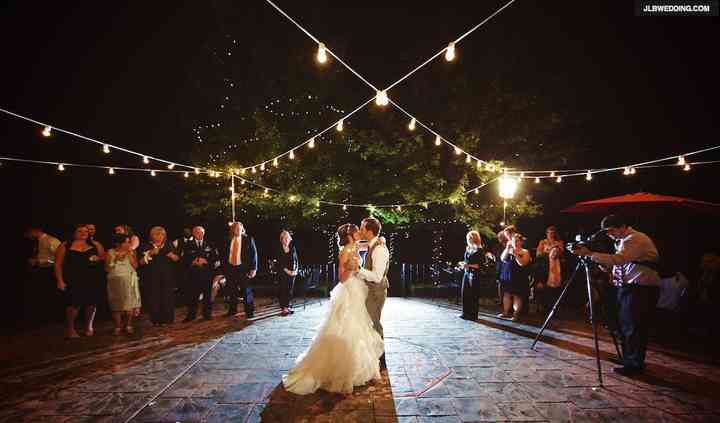 The Lighting Guy
· Wedding Decor & Lighting · Oxford, MI
Creating Custom Room Environments. Art! Transformation! WOW! These are the results we strive for! If you are looking for...Read more something better than the DJ can offer The Lighting Guy is YOUR GUY! The LIghting Guy has more than 20 years of experience and treats every space like a work of art. The Lighting...... (Wedding Decor & Lighting Oxford)
Pinckney

1

South Lyon

1

Northville

1

Canton

1

Brighton

2

Plymouth

1

Howell

1

Milford

1

Garden City

1

Livonia

1

Taylor

3

Commerce Township

1

Southfield

3

West Bloomfield

1

Rockwood

1
Ann Arbor Wedding Decor & Lighting
Wedding decor and wedding lighting can truly take your event to the next level. From grand chandeliers to romantic twinkle lights, custom gobos to lanterns, wedding decor and wedding lighting professionals can bring your...Read more vision to life. Read reviews of wedding décor and wedding lighting pros in Ann Arbor to build your vendor team.
Search Beyond Wedding Decor & Lighting in Detroit