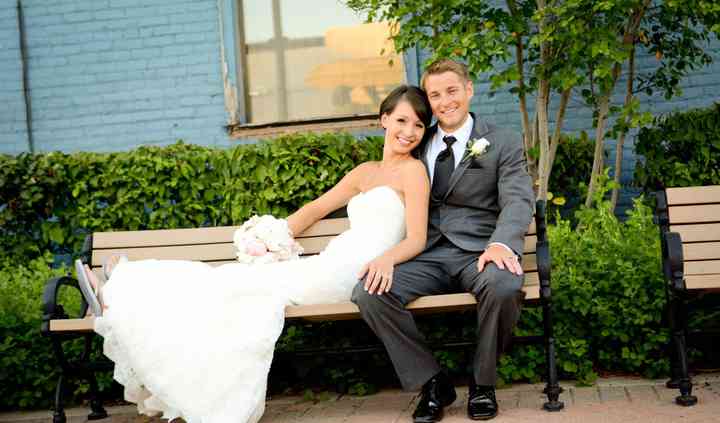 Amanda Catherine Photography Inc.
· Wedding Photographers · Casco, MI
Photographing people and creating something meaningful from the experience is, quite simply, my Passion. Your wedding is...Read more the beginning of your family history and I cherish my role as historian. There is no higher honor for me as a photographer than to make pictures that people will love and treasure...... (Wedding Photographers Casco)
near Casco, MI
New Haven

6

Richmond

3

Columbus

2

Fair Haven

1

Marine City

1

New Baltimore

17

East China

1

Saint Clair

5

Ray

1

Algonac

2

Marysville

1

Armada

5

Macomb

32

Allenton

1

Goodells

2
Millions of engaged couples turn to WeddingWire as their trusted wedding resource, with the largest directory of local wedding vendors in Casco. Easily find the best wedding services in your area with detailed vendor...Read more reviews, prices and availability for your wedding day.
Search Beyond Wedding Vendors in Detroit