A Starry Night Photography
· Wedding Photographers · Harrison, MI
Located in Farwell, Michigan, A Starry Night Photography specializes in capturing weddings and engagements throughout...Read more the state of Michigan and beyong. Husband-and-wife team and professional photographers & videographers. Alecia and Eric established the company in 2008 and are dedicated to...... (Wedding Photographers Harrison)
Most Popular Price
$1,795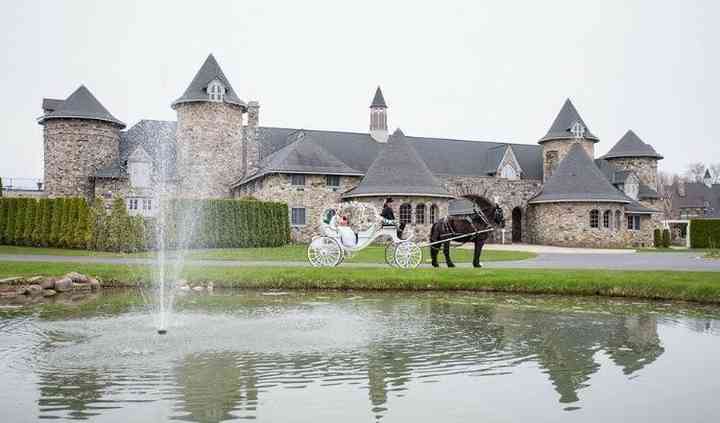 Buggy Down Carriage Co.
· Wedding Limos · Harrison, MI
Buggy Down Carriage Co. llc provides an exquisite carriage service with top notch horses. Our array of horse drawn...Read more vehicle selection is unlike no other. Our prices vary on your special occasion and are always competitive. We serve all of Michigan as well. ... (Wedding Limos Harrison)
near Harrison, MI
Clare

2

Gladwin

5

Farwell

1

Falmouth

1

Prudenville

1

Rosebush

1

Houghton Lake

1

Beaverton

2

Weidman

1

Edenville

1

Mount Pleasant

7

Leroy

1

Sanford

1

Cadillac

7

West Branch

4
Millions of engaged couples turn to WeddingWire as their trusted wedding resource, with the largest directory of local wedding vendors in Harrison. Easily find the best wedding services in your area with detailed vendor...Read more reviews, prices and availability for your wedding day.
Search Beyond Wedding Vendors in Grand Rapids