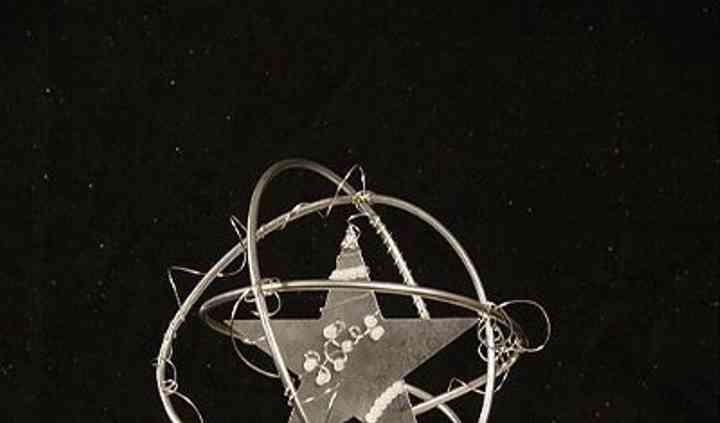 Wired Up!
· Wedding Favors · Dilworth, MN
Add a unique touch to your special event! Creative wire art decor items include cake toppers, unity candle holders,...Read more toasting flutes, centerpieces and much more. We also have gift ideas for the wedding party. Each piece is individually created out of a silver-toned metal. Personalizing it with your...... (Wedding Favors Dilworth)
near Dilworth, MN
Moorhead

14

Fargo

43

West Fargo

9

Horace

1

Mapleton

1

Ponsford

1

Twin Valley

1

Callaway

1

Audubon

1

Avon

16

Ayr

1

Hillsboro

2

Detroit Lakes

5

Erhard

1

Breckenridge

1
Millions of engaged couples turn to WeddingWire as their trusted wedding resource, with the largest directory of local wedding vendors in Dilworth. Easily find the best wedding services in your area with detailed vendor...Read more reviews, prices and availability for your wedding day.
Search Beyond Wedding Vendors in Fargo