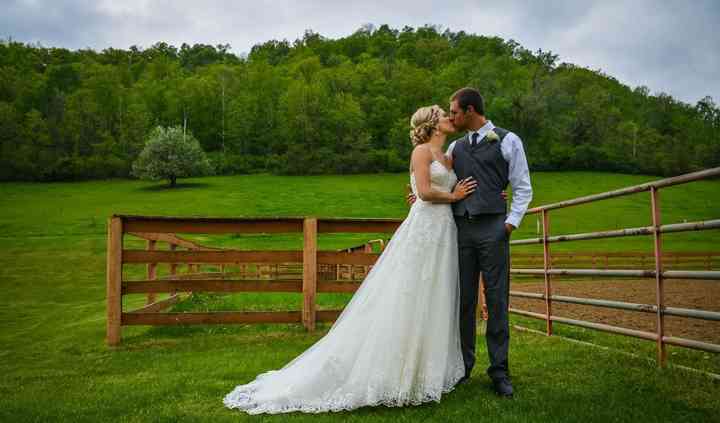 Outback Ranch Inc.
· Barn & Farm Weddings · Houston, MN
Outback Ranch Inc. is a vintage barn wedding venue based in Houston, Minnesota. This rustic and romantic ranch is...Read more perfect for the couple who loves the outdoors. Surrounded by horses and hiking trails, it serves as a one-of-a-kind and unforgettable country wedding venue.Facilities and Capacities With...... (Barn & Farm Weddings Houston)
Winona

3

La Crescent

1

Caledonia

1

La Crosse

8

Onalaska

3

Lanesboro

1

West Salem

1

Viroqua

2

Decorah

1

Westby

1

Spring Valley

1

Sparta

2

Taylor

1

Cashton

1

Eastman

1
Browsing wedding venues is among the very first steps of planning your big day. But with so many wedding venues to choose from, how do you find The One? First, consider the style of venue you'd like: Garden or beach?...Read more Ballroom or barn? Then, read reviews of wedding venues in your desired city and select a few to tour in person. Happy venue hunting!
Search Beyond Wedding Venues in Minneapolis