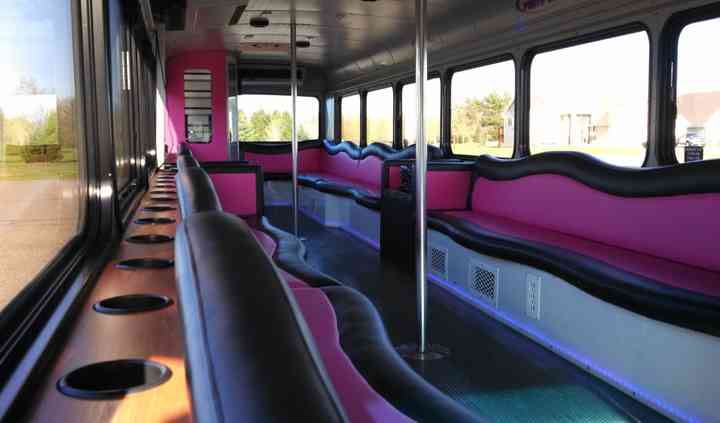 Affordable Party Bus, Inc.
· Wedding Limos · Saint Francis, MN
Affordable Party Bus has been providing the Twin Cities area with clean, safe and affordable party buses since 2009....Read more Whether you're looking for an entry level party bus, or a luxury couch bus we have you covered. We are licensed and fully insured. Our buses are properly maintained and drivers have...... (Wedding Limos Saint Francis)
Annabelle's Photography
Wedding Photographers · Saint Francis, MN
Annabelle's Photography, based out of Forest Lake MN, is a published and experienced wedding photographer that...Read more provides gorgeous and budget friendly images. From small town rural to urban glam – every wedding is unique, just as each couple is unique. No matter the style of the wedding one thing...... (Wedding Photographers Saint Francis)
Most Popular Price
$1,075
near Saint Francis, MN
Cedar

2

Zimmerman

6

Isanti

1

Elk River

10

Anoka

23

Andover

11

Cambridge

3

Dayton

2

Champlin

4

Port Aransas

7

Wyoming

2

Princeton

1

Rogers

7

Albertville

6

Stacy

3
Saint Francis Wedding Vendors
Millions of engaged couples turn to WeddingWire as their trusted wedding resource, with the largest directory of local wedding vendors in Saint Francis. Easily find the best wedding services in your area with detailed...Read more vendor reviews, prices and availability for your wedding day.
Search Beyond Wedding Vendors in Minneapolis