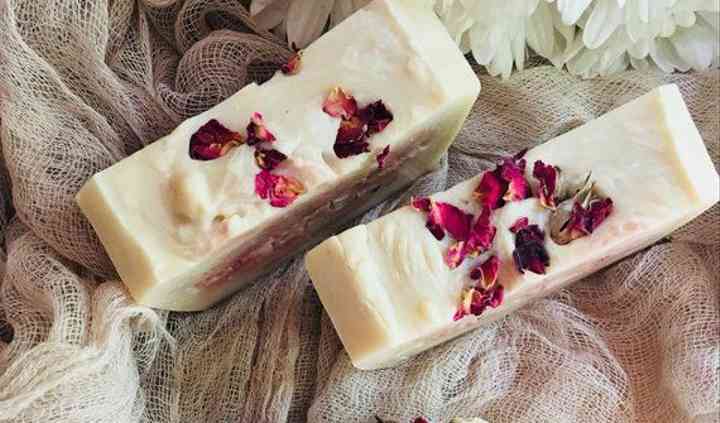 Four Sisters Farm Soap Co.
· Wedding Favors · Lamar, MO
To see all favors we have to offer please visit our website: https://4sistersfarmsoapco.com Four Sisters Farm Soap Co....Read more is a little farm nestled against the woods, down a lonely dirt road. Where imagination dwells, fun inspires and life is always happening. Our soap is made with love and care via hot...... (Wedding Favors Lamar)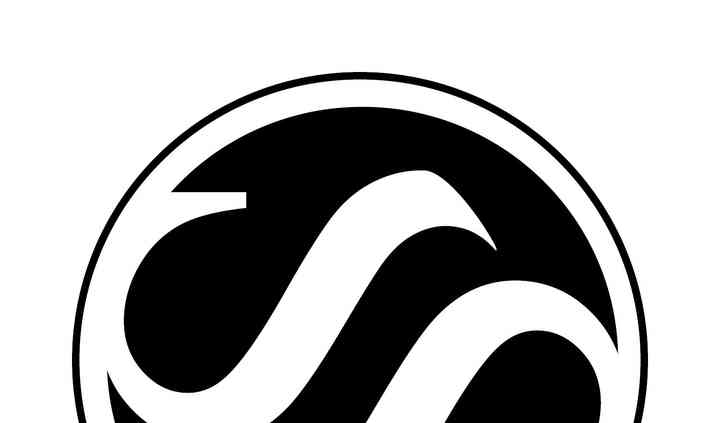 Sparkler Source
Wedding Favors · Springfield, MO
Sparkler Source - Your partner for your grand exit Our golden wedding sparklers make for a unique, memorable, novel and...Read more eco-friendly way to do your send-off High quality, smokeless sparklers made especially for weddings burn brightly to give your photos that incredible signature look that is so...... (Wedding Favors Springfield)
Springfield Wedding Favors
Wedding favors are another way to say "thank you" to your guests for joining you on your special day. We recommend starting to browse wedding favors and gifts in Springfield (such as those for...Read more bridesmaids, groomsmen, and parents) about three months before your wedding, especially if you're planning on personalizing your wedding favors or gifts.
Local Wedding Favors in Springfield