George Street Photo & Video
George Street Photo & Video is a professional wedding photography studio, and this network of professional photographers...Read more and filmmakers has been in business since 2004. They continue to deliver a higher standard of excellence and ensure every couple receives the photos they want from their wedding...... (Wedding Photographers)
Most Popular Price
$1,295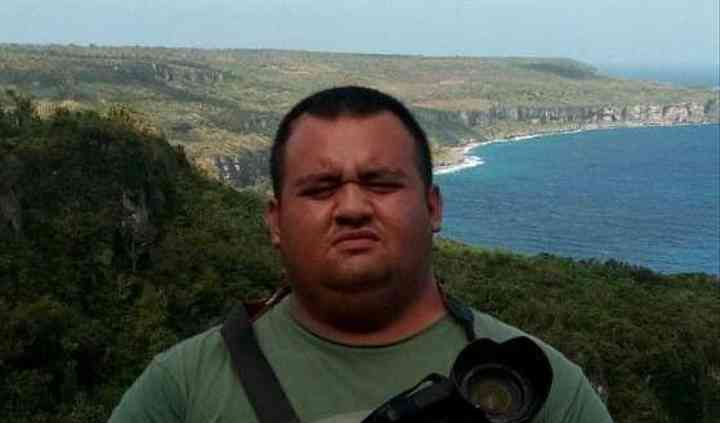 Mendiola Photo LLC.
Wedding Photographers · Rota, MP
There is no better way than to make a life out of capturing a couple's most important day. I take pride in my...Read more photography and always strive to be better and be more creative in every wedding and session that I approach. I offer a fresh edgy style that will illustrate your wedding in a modern and...... (Wedding Photographers Rota)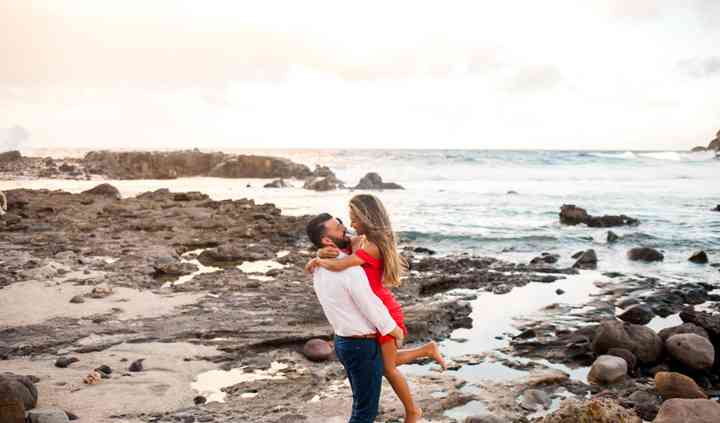 Lauren Benson Photography
· Wedding Photographers · Saipan, MP
I'm a wedding and lifestyle photographer who was raised in the musical city of Nashville. I have been traveling the...Read more world for the past ten years but our roots are placed in Orlando, Florida. I am a lover of natural light, the way it glitters on the water and the way it makes a bride glow on her...... (Wedding Photographers Saipan)
Most Popular Price
$3,000
Northern Mariana Islands Wedding Photographers
Finding a wedding photographer is not only about choosing a pro who takes great pictures. Personality plays a big role in selecting a wedding photographer—you're going to be spending a lot of time with your photographer...Read more on your big day! Browse these wedding photographers to see examples of their work and read reviews from past clients.
Local Wedding Photographers in Northern Mariana Islands