DreamCatchers Flowers & Events
· Wedding Florists · Claremont, NC
A full-service wedding florist in Claremont, North Carolina, DreamCatchers Flowers & Events crafts weddings that are...Read more beyond the expectations of its couples. Specializing in a wide variety of floral design styles, from vintage elegance to rustic chic, the company boasts over 20 years of floral design...... (Wedding Florists Claremont)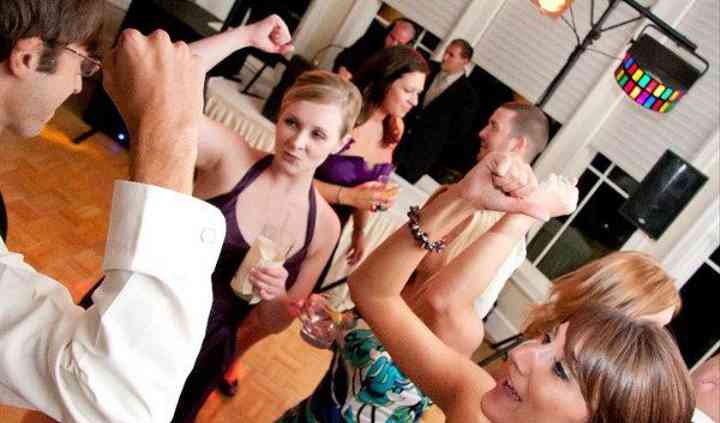 B2 Productions, Inc.
· Wedding DJs · Claremont, NC
B2 Productions, Inc. is a full service mobile disc jockey business proudly serving Hickory, NC and surrounding areas,...Read more specializing in wedding receptions, corporate events, holiday parties, birthdays, and private parties. B2 Productions, Inc. was formed by two friends, Patrick Brown and David...... (Wedding DJs Claremont)
near Claremont, NC
Newton

5

Conover

3

Rutherfordton

2

Sherrills Ford

2

Maiden

3

South Bend

54

Catawba

1

Stony Point

2

Taylorsville

2

Scotts

1

Hickory

30

Terrell

3

Mooresville

48

Statesville

17

Lincolnton

8
Claremont Wedding Vendors
Millions of engaged couples turn to WeddingWire as their trusted wedding resource, with the largest directory of local wedding vendors in Claremont. Easily find the best wedding services in your area with detailed vendor...Read more reviews, prices and availability for your wedding day.
Search Beyond Wedding Vendors in Charlotte