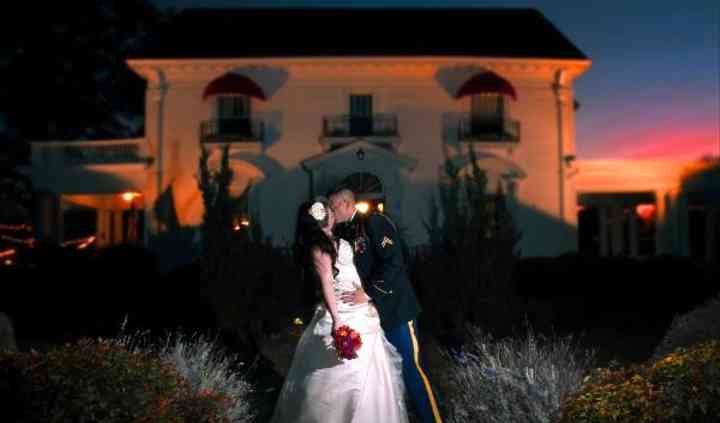 Simply Divine Bed & Breakfast, Inc.
· Hotel Weddings · Dunn, NC
If you're planning your big day, getting all the little details right is so important. You need a great location,...Read more plenty of space, access to the right facilities and of course, a price that fits your budget. Choose Simply Divine and you can't go wrong. We will work with you to make your dreams come...... (Hotel Weddings Dunn)
Barrington House
· Historic Weddings · Dunn, NC
A BREATHTAKING STUDY IN THE GRACE AND GRAND ELEGANCE OF A TIME GONE BY!! The Barrington House is an opulent and...Read more entrancing setting, suitable for a variety of special functions including weddings, receptions, social events, reunion, galas and corporate meetings. The Barrington House was built circa...... (Historic Weddings Dunn)
Benson

2

Angier

3

Smithfield

4

Spring Lake

1

Fuquay Varina

1

Fayetteville

13

Clayton

5

Goldsboro

4

Holly Springs

3

Selma

1

Garner

5

New Hill

2

Raleigh

65

Knightdale

1

Kenly

1
Browsing wedding venues is among the very first steps of planning your big day. But with so many wedding venues to choose from, how do you find The One? First, consider the style of venue you'd like: Garden or beach?...Read more Ballroom or barn? Then, read reviews of wedding venues in your desired city and select a few to tour in person. Happy venue hunting!
Search Beyond Wedding Venues in Raleigh