Brii Cher'ri Photography
· Wedding Photographers · Edenton, NC
Brii Cher'ri Photography is a wedding photography company based in Edenton, North Carolina, also serving couples all...Read more over North Carolina. Owner Brittney specializes in using a contemporary photography style to provide you with high-quality images that you can treasure for a lifetime. She prides...... (Wedding Photographers Edenton)
Most Popular Price
$1,850
A Savvy Lady, LLC
· Wedding Dresses · Edenton, NC
A Savvy Lady specializes in everything from Wedding Isles to Baby Smiles! Unique custom and personalized flower girl...Read more attire, bridal party gifts, and decor.... (Wedding Dresses Edenton)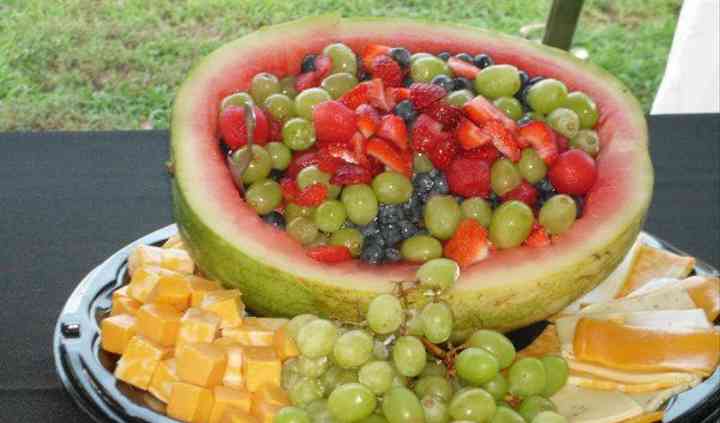 Edenton Bay Catering Co.
Wedding Caterers · Edenton, NC
Need a catering service for a special event, business dinner, or family get together? Edenton Bay Catering is the...Read more company for you - we offer exceptional taste at an excellent value! Design your perfect party menu based on the dishes that satisfy your palate. Build your breakfast, lunch or dinner...... (Wedding Caterers Edenton)
near Edenton, NC
Hertford

4

Sunbury

1

Elizabeth City

8

South Mills

1

Williamston

1

Pantego

1

Moyock

3

Pinetown

1

Currituck

1

Barco

1

Franklin

2

Aydlett

1

Poplar Branch

1

Grandy

2

Jarvisburg

1
Millions of engaged couples turn to WeddingWire as their trusted wedding resource, with the largest directory of local wedding vendors in Edenton. Easily find the best wedding services in your area with detailed vendor...Read more reviews, prices and availability for your wedding day.
Search Beyond Wedding Vendors in Outer Banks