A Sacred Love Sanctuary
· Wedding Officiants · Mill Spring, NC
A Sacred Love Sanctuary is a marriage enrichment organization located out of Saluda, NC. Marriage Enrichment Services...Read more are held by Skype, therefore, available to you nationwide. The officiant will work with you to create a ceremony with all the essential elements you are looking for on your wedding...... (Wedding Officiants Mill Spring)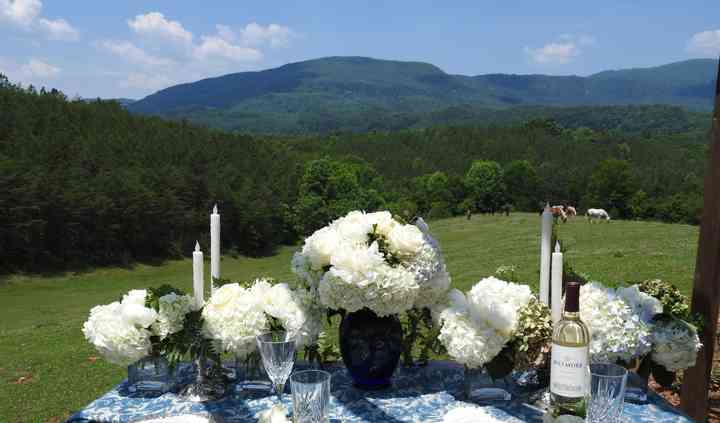 I Do, Traditions, Inc.
· Wedding Planners · Mill Spring, NC
I Do, Traditions is the perfect match for busy people who need a little help organizing and making sure everything runs...Read more smoothly. Our Full Service Wedding or Event Planning covers your event from start to finish. It is our goal that everyone enjoys your event including you... Call for a free...... (Wedding Planners Mill Spring)
near Mill Spring, NC
Lake Lure

5

Tryon

3

Dana

1

Landrum

1

Campobello

2

Hendersonville

31

Moore

5

Forest City

1

Old Fort

1

Fletcher

8

Mountain Home

1

Zirconia

1

Inman

8

Chesnee

2

Fairview

4
Mill Spring Wedding Vendors
Millions of engaged couples turn to WeddingWire as their trusted wedding resource, with the largest directory of local wedding vendors in Mill Spring. Easily find the best wedding services in your area with detailed...Read more vendor reviews, prices and availability for your wedding day.
Search Beyond Wedding Vendors in Charlotte