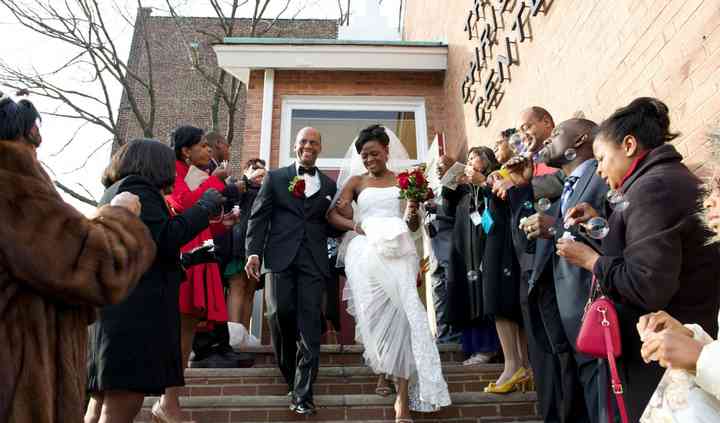 Lion and Lamb Productions
Wedding DJs · Newark, NJ
Lion & Lamb Productions exists to serve our clients with the highest quality of Christian musical entertainment. We...Read more utilize only state of the art equipment of the latest technology (Digital Format Only). We serve our clients need by gathering, evaluating, producing and distributing valuable...... (Wedding DJs Newark)
Most Popular Price
$1,500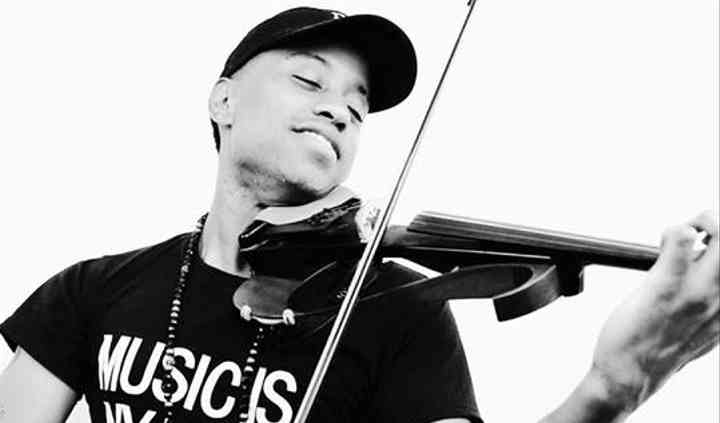 Contemporary Violinist Daniel D.
· Wedding DJs · Newark, NJ
Contemporary Violinist Daniel D. (The Internet Superstar) has infused new life into the traditional music scene, with...Read more the unique melodic sounds of his violin, as he redefines today's Pop, Hip-Hop, R&B and all musical styles in-between. He has a growing fan base, including over 8 Million YouTube...... (Wedding DJs Newark)
Kearny

3

Staten Island

19

Hillside

1

Elizabeth

7

Union

8

Belleville

4

Roselle

1

West Orange

2

Jersey City

14

Nutley

4

Lyndhurst

2

Montclair

4

Roselle Park

1

Millburn

1

Bloomfield

1
Music can really set the tone for your wedding day. That's why finding the right wedding DJ is such a big deal. You'll want to find a wedding DJ who has great musical taste and can fill up your dance floor! The best way...Read more to find a great wedding DJ is to read reviews from past clients and select a few pros to interview.
Search Beyond Wedding DJs in Northern New Jersey