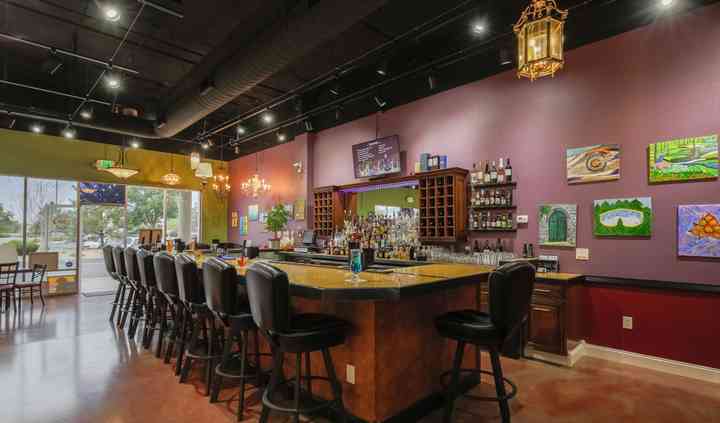 Canvas Junkies "Reno's Paint N' Party"
Rooftop Weddings · Reno, NV
We are "Reno's New Event Center" Our art studio has a full service top shelf bar with a fun décor. The ceiling has...Read more an assortment of hanging chandeliers. The bar and tables are made from re-purposed bowling lanes from the old Greene Brae lanes. Artwork is displayed on the walls and even on the...... (Rooftop Weddings Reno)
Looking for a venue with a view? These loft and rooftop wedding venues are modern settings for your big day, featuring breathtaking scenery. Many loft and rooftop wedding venues have an industrial-chic vibe that's so...Read more on-trend right now, plus these spaces are often "blank slates" so you can customize loft and rooftop wedding venues with your own unique décor.
Local Rooftop Weddings in Reno