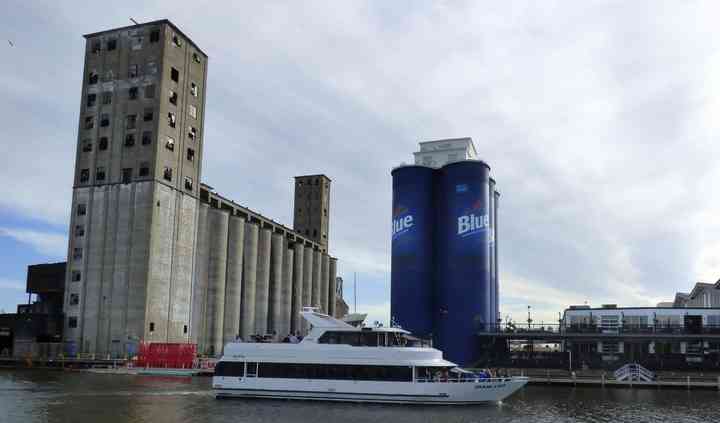 Grand Lady Cruises, Inc.
· Boat Weddings · Buffalo, NY
The Grand Lady is the perfect venue for a unique and intimate ceremony or reception for up to 80 guests. The...Read more vessel's sleek lines and beautifully appointed amenities rival any shore-side facility. Give your guests an experience they will long remember as they help celebrate your big day while...... (Boat Weddings Buffalo)
Buffalo Yacht Club
· Boat Weddings · Buffalo, NY
The Buffalo Yacht Club is the perfect setting for all your special event needs. Whether it is a business meeting,...Read more luncheon, dinner, wedding or shower, our first commitment is to hospitality and service so you can be assured all the small but important details of your function will be fulfilled to...... (Boat Weddings Buffalo)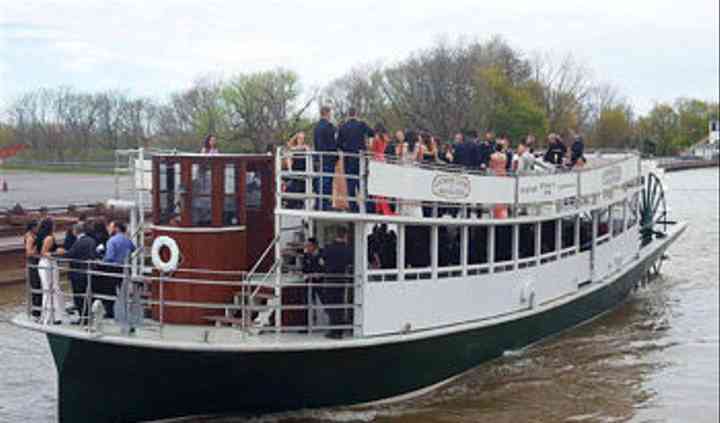 Lockport Locks & Erie Canal Cruises Inc
· Boat Weddings · Lockport, NY
Canal Side at Lockport is a wedding Wedding Venue from Western New York State. We service weddings throughout the local...Read more area, including Erie County, Niagara County, and Genesee County. Canal Side at Lockport is a professional wedding Wedding Venue that has been part of the Western New York wedding...... (Boat Weddings Lockport)
If a nautical-themed wedding is your goal, check out these boat wedding venues for an unforgettable event. These boat wedding venues provide your guests with a unique experience, plus the opportunity to view incredible...Read more scenery while enjoying the festivities. From historic ships to luxury yachts, there are so many boat wedding venues to choose from!
Local Boat Weddings in Buffalo