Christine Surh, Vacation Planner
Travel Agents · Levittown, NY
I am a travel agent that can help you with all your honeymoon or other travel needs. I specialize in cruises and Disney...Read more travel. I can also set up your European and all inclusive resort vacations. All of my services are at NO FEE to you!... (Travel Agents Levittown)
Personal Escape Travel Inc.
· Travel Agents · Garden City, NY
Personal Escape Travel is an exceptional travel agency based out of Garden City, New York and Philadelphia, PA.Owner and...Read more primary travel agent, Susan Blume, has over 30 years of experience in the travel industry assisting couples with their destination wedding and honeymoon planning. This team gets...... (Travel Agents Garden City)
Travel By Robin S.
· Travel Agents · Baldwin, NY
Travel By Robin S. is a travel agency located in Baldwin, New York, that specializes in romantic getaways and...Read more destination weddings. With over 35 years of event planning, theater directing, and marketing, Concierge Travel Professional Robin Shatzkin will help you plan a unique and unforgettable...... (Travel Agents Baldwin)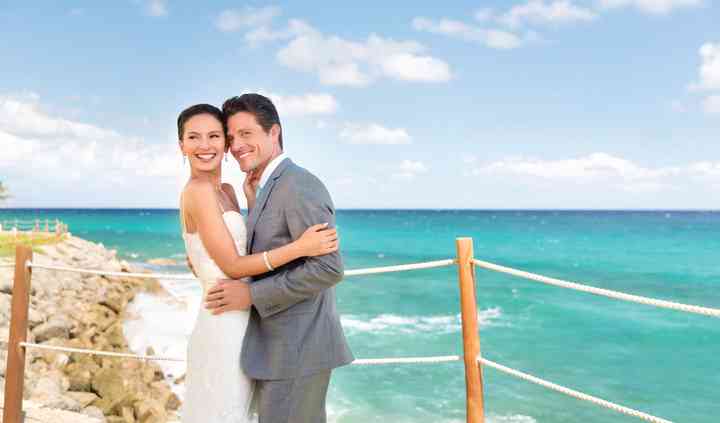 Travelista Travels
· Travel Agents · Port Jefferson, NY
Travelista Travels is a travel agency in Port Jefferson, New Jersey. Founder, Amanda Bisack, has a passion for travel...Read more and started her journey with a travel blog. Soon people started contacting Amanda for travel advice, so she founded Travelista Travels. They help couples plan their destination...... (Travel Agents Port Jefferson)
East Meadow

1

Uniondale

1

Massapequa

1

Old Westbury

1

Garden City

1

North Babylon

1

Baldwin

1

Huntington Station

1

Woodmere

1

East Northport

1

Brentwood

1

New Rochelle

1

Larchmont

1

Bronx

2

Maspeth

1
Travel agents are a must to help plan your destination wedding or honeymoon. These travel agents in Levittown have first-hand knowledge on locations, hotels, activities, and more. They can tailor your...Read more trip to create a truly memorable experience that's within budget. What's more, travel agents are your point of contact in case of an emergency - a major plus!
Search Beyond Travel Agents in Long Island