Hoener Adventure & Luxury Travel LLC.
Travel Agents · Millbrook, NY
Hoener Adventure & Luxury Travel, or HALT Travel, is a travel agent based in Millbrook, New York that strives to help...Read more couples plan their dream destination wedding or honeymoon. HALT Travel is an affiliate of both Protravel and Virtuoso. HALT Travel's employees are dedicated to providing couples with...... (Travel Agents Millbrook)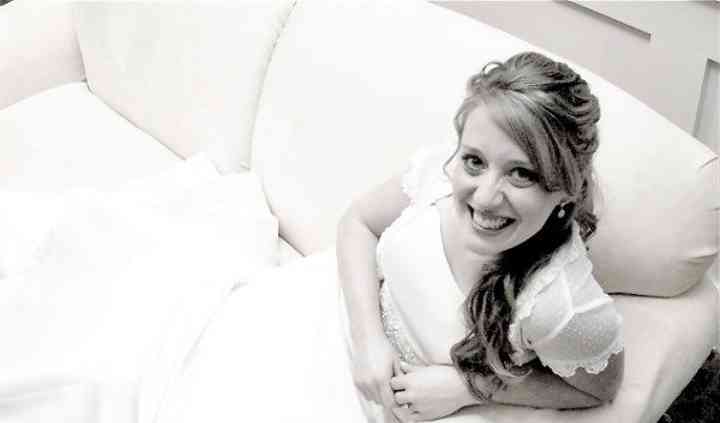 Bella Sera Photography
· Wedding Photographers · Millbrook, NY
Bella Sera Photography is a Hudson Valley, New York business providing stylized and modern wedding images for couples....Read more Full-day coverage packages begin at $950 for 2011 and include a DVD with hundreds of beautiful images that document your special day, and that are completely unique to your event....... (Wedding Photographers Millbrook)
Hunt & Harvest
· Wedding Caterers · Millbrook, NY
Hunt & Harvest is built on a very simple premise, to bring the best of our region's farms to your wedding, event or...Read more gathering. Every menu is custom created for you, guided by the seasons and your personal taste. This custom approach sets us apart from the rest of the field, and delivers a unique and...... (Wedding Caterers Millbrook)
near Millbrook, NY
Verbank

1

Billings

1

Pleasant Valley

2

Lagrangeville

9

Poughquag

6

Amenia

1

Stanfordville

1

Kent

1

Wingdale

2

Pawling

4

Poughkeepsie

63

Wappingers Falls

24

Hyde Park

12

Millerton

3

Hopewell Junction

21
Millbrook Wedding Vendors
Millions of engaged couples turn to WeddingWire as their trusted wedding resource, with the largest directory of local wedding vendors in Millbrook. Easily find the best wedding services in your area with detailed vendor...Read more reviews, prices and availability for your wedding day.
Search Beyond Wedding Vendors in Westchester