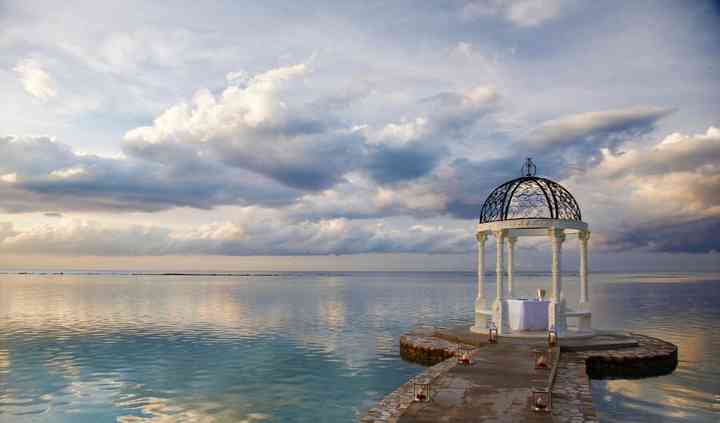 Away With Me Travel
· Travel Agents · North Babylon, NY
Away With Me Travel is a travel agent business based in North Babylon, New York. The team is made up of experienced...Read more travel experts who have been working in the industry for many years. As you prepare for either a destination wedding or honeymoon, their travel planning services will save you a great...... (Travel Agents North Babylon)
Personal Escape Travel Inc.
· Travel Agents · New Hyde Park, NY
Susan Blume, Certified Travel Counselor is the owner of Personal Escape Travel. With 30 years plus in the travel...Read more industry we can provide outstanding service for all your travel needs. Our destination weddings and honeymoons are tailor made to suit your personality and dreams. From elephant treks...... (Travel Agents New Hyde Park)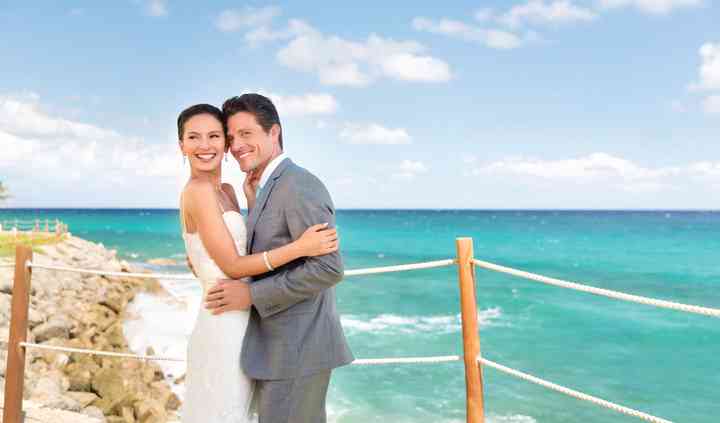 Travelista Travels
· Travel Agents · Port Jefferson, NY
Travelista Travels is a travel agency in Port Jefferson, New Jersey. Founder, Amanda Bisack, has a passion for travel...Read more and started her journey with a travel blog. Soon people started contacting Amanda for travel advice, so she founded Travelista Travels. They help couples plan their destination...... (Travel Agents Port Jefferson)
Brentwood

1

Huntington Station

1

Massapequa

1

East Northport

1

Levittown

1

East Meadow

1

Uniondale

1

Old Westbury

1

Baldwin

1

New Hyde Park

1

Port Jefferson

1

Woodmere

1

Stamford

1

Greenwich

1

New Rochelle

1
North Babylon Travel Agents
Travel agents are a must to help plan your destination wedding or honeymoon. These travel agents in North Babylon have first-hand knowledge on locations, hotels, activities, and more. They can tailor...Read more your trip to create a truly memorable experience that's within budget. What's more, travel agents are your point of contact in case of an emergency - a major plus!
Search Beyond Travel Agents in Long Island