Grammy's Garden
· Wedding Florists · Warwick, NY
Grammy's Garden is committed to growing naturally and designing uniquely. Grammy's grows 200 plus varieties of...Read more pesticide-free flowers in Warwick, NY. We cut daily from May to October. In the cooler months we rely on greens, twigs and greenhouse-grown plants for our blooms. We pride ourselves on...... (Wedding Florists Warwick)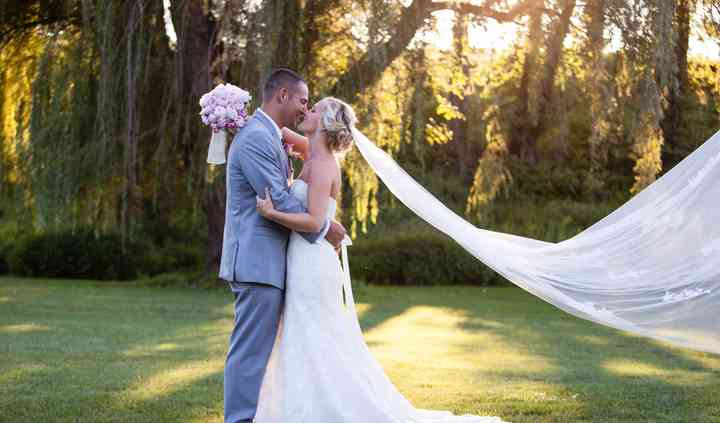 F.H. Corwin Florist And Greenhouses, Inc.
· Wedding Florists · Warwick, NY
F.H. Corwin Florist and Greenhouses, Inc. is a wedding florist company based in Warwick, New York. F.H. Corwin Florist...Read more is the oldest floral business in Warwick, having provided special occassion floral arrangements since 1935. The company has 11 greenhouses and furnished solariums on property, which...... (Wedding Florists Warwick)
Chester

1

Monroe

2

Central Valley

1

Highland Mills

1

Newfoundland

1

Suffern

2

Mahwah

3

Oak Ridge

1

Bloomingdale

1

Pomona

1

Monsey

1

Pompton Lakes

1

New Windsor

2

Montgomery

2

Franklin Lakes

1
Wedding florists create beautiful arrangements to set the mood for your big day. A wedding florist will help determine your style and design bouquets, centerpieces, and more to decorate your venue. We recommend hiring a...Read more wedding florist in Warwick about 10 months before your big day to ensure you have plenty of time to turn your dreams into reality.
Search Beyond Wedding Florists in Westchester