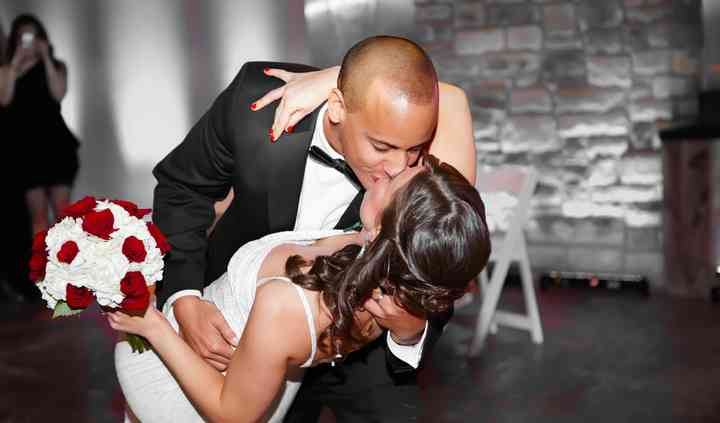 Black Box Weddings
· Wedding Limos · Dayton, OH
At Black Box we offer 11 different services with only one point of contact!! At Black Box Weddings we believe in...Read more creating memorable events that people will remember for the rest of their lives. Everything we do, we believe in challenging the status quo. We do this by providing innovation and quality...... (Wedding Limos Dayton)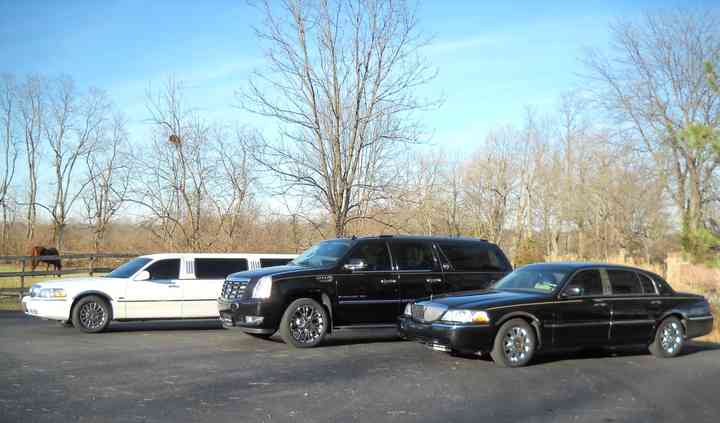 CSA Heritage Limousine & Sedan Service LLC.
· Wedding Limos · Dayton, OH
CSA Heritage Limousine & Sedan Service LLC. has been in the transportation business for over 25 yrs. and is located in...Read more Beavercreek, Oh. We service the Dayton, Ohio and surrounding areas. Our primary goal is to offer our clients the most reliable, dependable, professional, and safe transportation...... (Wedding Limos Dayton)
Arcanum

1

Springfield

1

West Chester

1

Fairfield

1

Cincinnati

3

Milford

1

Bellefontaine

1

Bellevue

1

East Orange

1

Freeport

3

Darby

1

Derry

1

Pittsburgh

7

Buffalo

5

Providence

4
Wedding limos ensure that you and your loved ones arrive to your wedding safely and on time. When booking your wedding limos in Dayton, be sure to read reviews from past clients to find a company that's...Read more professional and reputable. Along with your wedding limos, consider booking shuttles to help transport your guests, as well.
Search Beyond Wedding Limos in Cincinnati