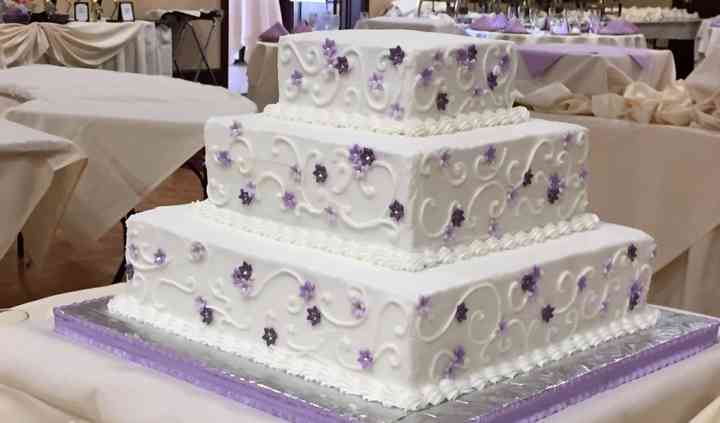 Sensational Cakes... And More!
· Wedding Cakes · Solon, OH
Sensational Cakes... and More! specializes in producing hand-crafted goodies for every occasion. Everything we create...Read more is custom-designed to enhance your event. Count on us for superior customer service and incredibly delicious treats that will wow your guests every time. Keep us in mind for...... (Wedding Cakes Solon)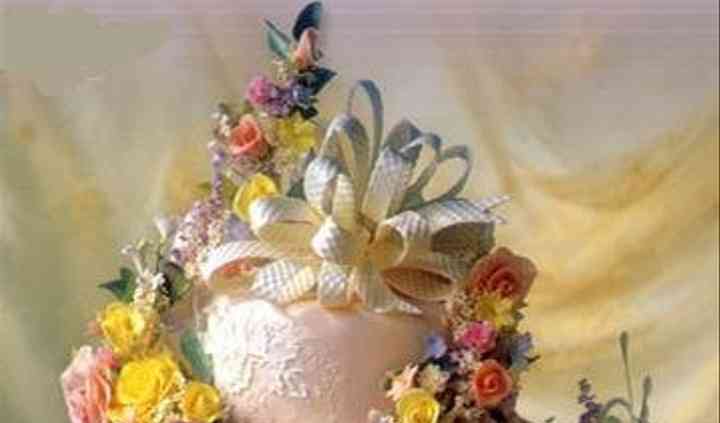 Phyllis Lester Designs
· Wedding Cakes · Solon, OH
The Joy of Artistry in the age old tradition of The Confectionary Arts can be seen in her centerpiece wedding cakes....Read more More than 30 years of experience and nearly 2,000 hours of classwork in the United States, France and Canada gives Phyllis the unique ability to create Artistic Confections. She is...... (Wedding Cakes Solon)
LaLa Custom Cake
· Wedding Cakes · Lakewood, OH
LaLa Custom Cake is a full-time cake baker and decorator located in Lakewood, Ohio. This experienced and talented cake...Read more baker uses only the highest quality and locally-sourced ingredients for beautiful and delicious wedding cakes. Using a time-tested cake recipe as a base, LaLa Custom Cake will build...... (Wedding Cakes Lakewood)
Susan's Sugar & Spice
· Wedding Cakes · North Olmsted, OH
Susan's Sugar & Spice is a wedding cake bakery located in North Olmsted, Ohio. Founder, Susan St. Aubyn-Zeyer...Read more specializes in delicious and heartwarming desserts made from scratch. Susan's enthusiasm for baking began at a young age, inspiring her to perfect her recipes and share them with couples...... (Wedding Cakes North Olmsted)
Buehler's Catering
· Wedding Caterers · Wooster, OH
Buehler's Catering is a wedding caterer in Wooster, Ohio, which offers a comprehensive culinary service for a variety of...Read more wedding celebrations. This business offers a whole host of meals and serving options to suit a number of preferences and budgets, meaning couples don't have to compromise taste...... (Wedding Caterers Wooster)
Twinsburg

1

Bedford

1

Beachwood

3

Northfield

1

Hudson

3

Richfield

1

Cleveland

9

Stow

2

North Royalton

1

Willoughby

1

Cuyahoga Falls

1

Kent

1

Mentor

1

Lakewood

3

Tallmadge

2
The wedding cake is often the focal point of a reception. Whether you're eyeing a classic cake decorated with fresh flowers or a more modern design, a professional wedding cake baker in Solon can create...Read more a confection to suit your style. When booking a wedding cake baker, be sure to schedule a tasting so can you can pick your cake's flavors, as well as the design!
Search Beyond Wedding Cakes in Cleveland