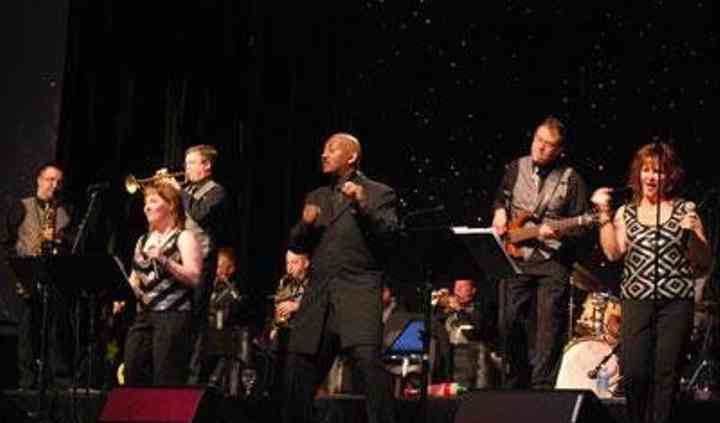 Special Productions, Inc.
Special Productions is Northeast Ohio's Most Trusted Name in Music Entertainment. Representing Cleveland's finest live...Read more bands, jazz & classical ensembles, specialty/ethnic groups, big bands and soloists. Providing all styles of music for your event. From Classical Ensembles to Rocking Bands... From...... (Wedding DJs Stow)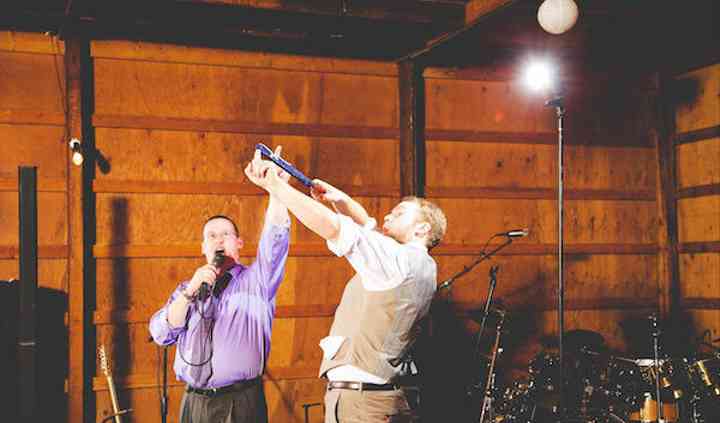 FTF Weddings
All your wedding needs...in one place. We are a group of DJs, Photographers, Planners, Hair Stylists, Videographers,...Read more Planners, and more. We've come together with a passion to make sure every couple has the ability to have an amazing wedding without all the stress. Work with one or all of us, it...... (Wedding DJs Stow)
Cuyahoga Falls

4

Hudson

1

Tallmadge

1

Streetsboro

3

Akron

15

Macedonia

1

Ravenna

3

Richfield

1

Northfield

1

Twinsburg

1

Aurora

1

Brunswick

1

Solon

1

Barberton

1

Bedford

3
Music can really set the tone for your wedding day. That's why finding the right wedding DJ is such a big deal. You'll want to find a wedding DJ who has great musical taste and can fill up your dance floor! The best way...Read more to find a great wedding DJ is to read reviews from past clients and select a few pros to interview.
Search Beyond Wedding DJs in Cleveland