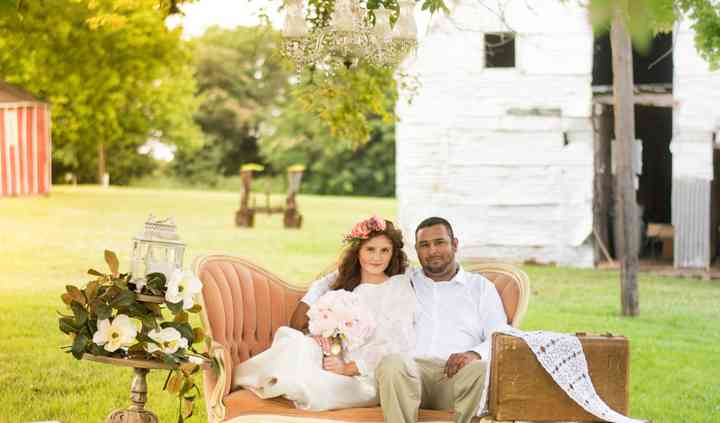 Borrowed & Bleu Co.
· Wedding Rentals · Seminole, OK
Borrowed & Bleu Co. is an vintage rental company with an inventory full of gorgeous, one of a kind pieces. We love...Read more anything vintage, rustic, boho, and antique! We love to hunt and find unique things that you can't find anywhere else. We especially love worn things with lots of character and history....... (Wedding Rentals Seminole)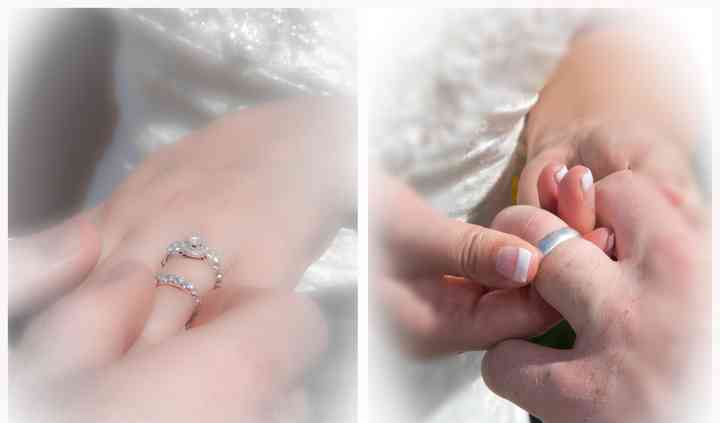 John Bishop Photography
Wedding Photographers · Seminole, OK
John Bishop Photography is located in Seminole Oklahoma and is a proud member of Professional Photographers of America....Read more John Bishop Photography specializes in Wedding Photography, Engagement Pictures, Bridal Portraits, Special Event Photography, Senior Pictures, and Sports Team, Individual, and...... (Wedding Photographers Seminole)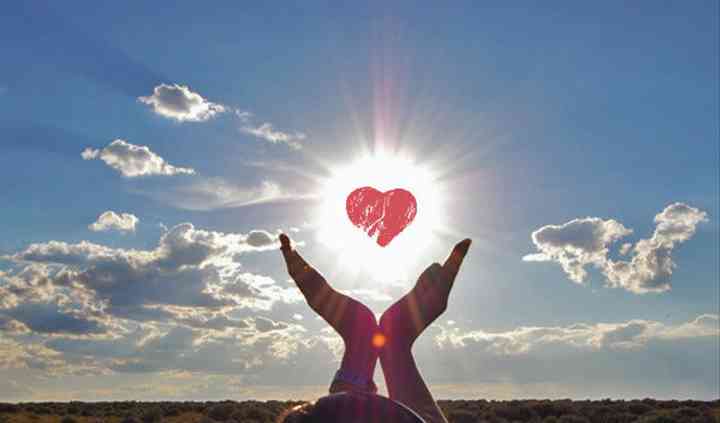 Equal Opportunity Minister
Wedding Officiants · Seminole, OK
The Equal Opportunity Minister has been set up to provide marriage and other ceremonial services to all individuals...Read more within the state of Oklahoma. It is my mission to make my ministerial services available to anyone in need; and to customize those services (to the best of my ability) to suit each...... (Wedding Officiants Seminole)
near Seminole, OK
Shawnee

5

Prague

1

Okemah

1

Ada

6

Harrah

1

Stratford

1

Choctaw

3

Chandler

2

Henryetta

1

Luther

1

Jones

1

Purcell

1

Pauls Valley

2

Spencer

1

Norman

59
Millions of engaged couples turn to WeddingWire as their trusted wedding resource, with the largest directory of local wedding vendors in Seminole. Easily find the best wedding services in your area with detailed vendor...Read more reviews, prices and availability for your wedding day.
Search Beyond Wedding Vendors in Oklahoma City