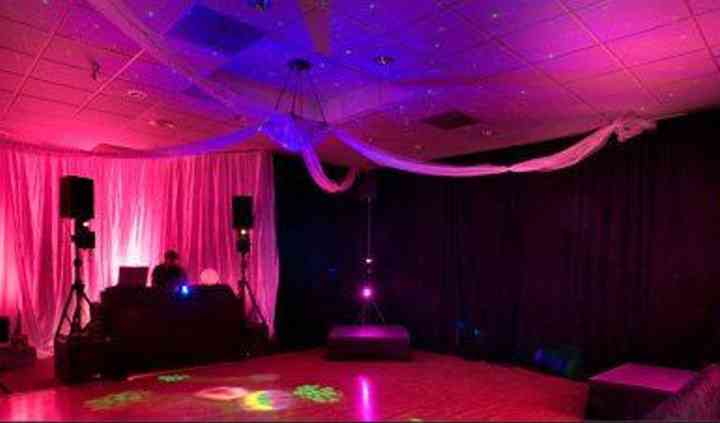 Sights and Sounds Unlimited, Inc.
· Photo Booths · Grants Pass, OR
Sights And Sounds Unlimited began as a smal mobile disc jockey company in 1989. It was intended to be a part-time...Read more business for only one person. Still owned by Jes Webb after more than 20 years, the company now employs 3 full-time and 6 part-time individuals. Specializing in providing quality...... (Photo Booths Grants Pass)
Caught-In-The-Act Productions Mobile Entertainment
· Wedding DJs · Springfield, OR
Thank you for considering Caught-In-The-Act for your event. We pride ourselves on the quality of work we provide to...Read more ensure a GREAT time to be had by all. 25 years of experience and we love what we do. I, (Jared owner) am ordained as well so i can literally carry your entire wedding and reception...... (Wedding DJs Springfield)
Medford

3

Phoenix

1

Crescent City

1

Eugene

3

Springfield

3

Eureka

1

Redding

1

Corvallis

1

Bend

4

Independence

1

Salem

3
Wedding photo booths add a fun, whimsical touch to your big day. These wedding photo booths in Grants Pass combine a unique activity with a keepsake favor, and they're always a major hit with guests....Read more There are several types of wedding photo booths to choose from, so be sure to do your research before booking a wedding photo booth company for your reception.
Search Beyond Photo Booths in Eugene